Violin Method Starting Right Preliminary Book COHEN ETA
Référence : MUSNOV 916176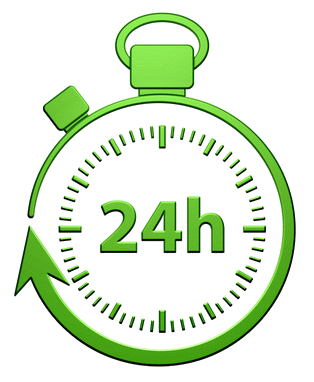 20 ex. en stock
Expédition immédiate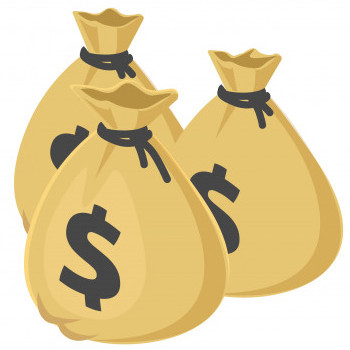 Gagnez un bon d'achat dès 50€ *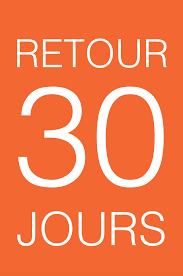 30 jours pour changer d'avis
Pédagogie
Contenu
All The Notes That I Can Play
Angela's Skipping
Bells Of Amsterdam
Boys And Girls
Bye, Baby Bunting
Cock Robin
D Is For Dolphin
Daffodils
Ding Dong, Bell
French Dance
French Lullaby
French Song
From Heavens High
Good King Wenceslas
Goodbye
Hansel And Gretel
Hickory, Dickory Dock
Hungarian Folk Song
I Can Play
Irish Lullaby
Jack And Jill
Jingle Bells
Let Us Begin Now
Li'l Liza Jane
Listen Everyone
Look At Me
Lullaby
Mediaeval Melody
Off We Go
Pease Pudding Hot
Play This Just For You And Me
Skipping And Dancing
Soldiers' March
Squirrels
St Paul's Steeple
The Farmer's In His Den
The Four Loves
The Hill
The Kitten
The Nest
The Spinning Wheel
The Top
This Is D
This Is Easy
This Is How I Like To Play
This Is Not Too Hard For Me
Tick-tock
Up We Go
Waltz With Me
Welsh Folk Song
Westminster Chimes
What Can I Play
What Is For Tea?
Description :
An exciting and fun addition for beginner violinists to the highly respected Eta Cohen Violin Method. This book avoids difficulties of reading even at the earliest stage. Rhythm exercises are introduced before any pitch notation, preparing young violinists for the attractive tunes which follow. All the melodies are kept within the compass of the scale of D major. As well as being easy to read, sing and play, this ensures a natural height of the bowing arm, helping achieve a good sound. Words are included to help learning and so that even the simplest tunes are fun. Duet parts for the violin or piano are included so that the beginners learn the importance of ensemble playing and keeping time right from the start.