The Romantic Era : Intermediate Level – Schirmer Performance Editions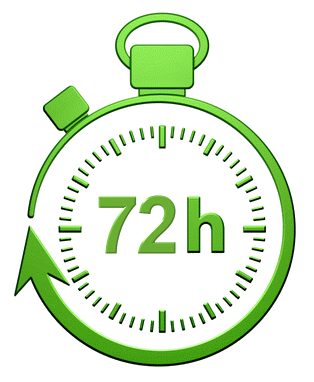 Disponible sous 3 à 5 Jours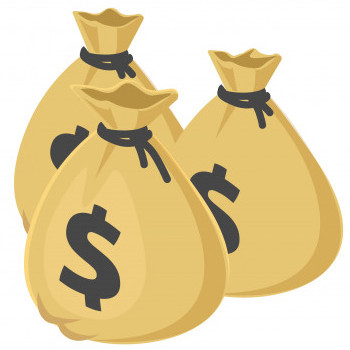 Gagnez un bon d'achat dès 50€ *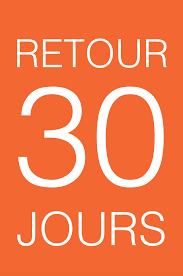 30 jours pour changer d'avis
Variété internationale et musique du monde
Contenu
Gavotte in D minor from Children's Album, Op. 36, #2 [Beach]
Restlessness (Inquiétude) from 25 Progressive Studies, Op. 100, #16 [Burgmüller]
Confidence from 18 Characteristic Studies, Op. 109, #1 [Burgmüller]
Gentle Complaint (Douce Plainte) from 25 Progressive Studies, Op. 100, #16 [Burgmüller]
Prelude in A Major, Op. 28, #7 [Chopin]
Prelude in E minor, Op. 28, #4 [Chopin]
Arietta from Lyric Pieces, Op. 12, #1 [Grieg]
Dance of the Elves from Lyric Pieces, Op. 12, #4 [Grieg]
Puck from Lyric Pieces, Op. 71, #3 [Grieg]
Waltz in A minor from Lyric Pieces, Op. 12, #2 [Grieg]
Hunting Song from Albumleaves for the Young, Op. 101, #19 [Gurlitt]
The Little Wanderer from Album for the Young, Op. 101, #12 [Gurlitt]
Study in A minor (The Avalanche) from 25 Melodious Etudes, Op. 45, #2 [Heller]
Grandmother Tells a Ghost Story from Scenes from Childhood, Op. 81, #3 [Kullak]
On the Playground from Scenes from Childhood, Op. 62, #4 [Kullak]
To a Wild Rose from Woodland Sketches, Op. 51, #1 [MacDowell]
Folk Melody from Five Piano Pieces, Op. 3, #1 [Nielsen]
Prelude in B minor, Op. 28, #6 [Chopin]
The Dead Little Bird from Album for Young People, Op. 17, #4 [Reger]
Hunting Song from Album for the Young, Op. 68, #7 [Schumann]
Little Romance from Album for the Young, Op. 68, #19 [Schumann]
Of Strange Lands and Poeple from Scenes from Childhood, Op. 15, #1 [Schumann]
The Reaper's Song from Album for the Young, Op. 68, #18 [Schumann]
Little Neapolitan Song from Album for the Young, Op. 39, #18 [Tchaikovsky]
Mazurka from Album for the Young, Op. 39, #11 [Tchaikovsky]
Sweet Dream from Album for the Young, Op. 39, #21 [Tchaikovsky]
The Wooden Soldier's March from Album for the Young, Op. 39, #5 [Tchaikovsky]
Description :
Offering insightful interpretive suggestions, pertinent fingering and historical and stylistic commentary, the Schirmer Performance Editions series is designed for Piano students and teachers, as well as professional pianists.
This volume contains 27 pieces by 12 composers, including Beach, Burgmüller, Chopin, Grieg, Gurlitt, Heller, Kullak, MacDowell, Nielsen, Reger, Schumann and Tchaikovsky.
Complete with online access to recorded performances, this book provides the intermediate level pianist with a newly-engraved collection of pieces from the Romantic Era, accompanied by historical notes and performance suggestions.