Référence : MUSAM 1010207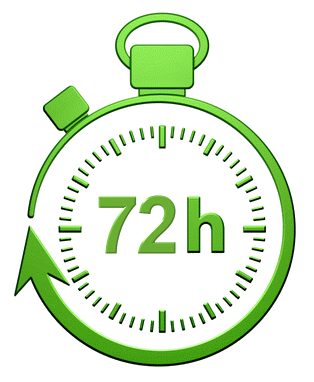 Disponible sous 3 à 5 Jours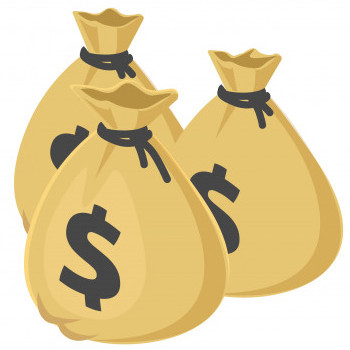 Gagnez un bon d'achat dès 50€ *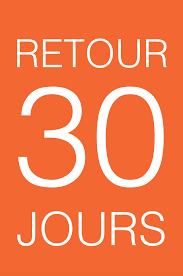 30 jours pour changer d'avis
Classique
Contenu
Bolero
Daphnis Et Chloé (Danse De Daphnis)
Introduction And Allegro (Excerpt)
Jeux D'eau
À La Manière De... Alexander Borodine
Menuet Antique
Menuet Sur Le Nom D'Haydn
Ma Mère L'Oye (Mother Goose) (Pavane De La Belle Au Bois Dormant)
Miriors (Oiseaux Tristes)
Pavane Pour Une Infante Defunte
Piano Concerto In G 2nd Movement (Excerpt)
Piano Trio (Passacaille (Passacaglia)
Prelude
Sonatine 2nd Movement
String Quartet In F 2nd Movement (Excerpt)
Le Tombeau De Couperin (Fugue and Menuet)
La Valse (Excerpt)
Valses Nobles Et Sentimentales VII
Description :
This collection of sheet music by the great French composer Maurice Ravel features 19 of his greatest pieces, all newly-arranged especially for this volume. The subtle melodies and achingly beautiful harmonies of these lush Impressionist pieces truly do illustrate the sheer Joy Of Ravel.

The pieces by Ravel included in this collection rank alongside Debussy as some of the prettiest Piano music ever composed. Ravel himself categorically refused the term 'Impressionist', believing it to be reserved for paintings only, but his music so closely resembles the colourful flourishing and affective beauty of those works of art that it is difficult to resist such a description. Featuring works like Boléro, Jeux D'Eau, Pavane Pour Une Infante Défunte as well as excerpts from La Valse, The Joy Of Ravel for solo Piano sound utterly divine.

Pieces like Menuet Antique, Prélude and the selections from Le Tombeau De Couperin perfectly encapsulate what makes Ravel's compositions so incredible. His perfectionist methods resulted in extended harmonies, complexly musical modulations and masterful melodies that make these 19 works of art an unabashed joy to play and to hear. One of the great things about this sheet music book is the visual beauty of the music. With lilting notes and extensive ties, this is not only a work full of aural pleasure but it's some of the nicest-looking notation out there. Certainly in this case, what you see is what you get, simply The Joy Of Ravel.

The Joy Of... series is a constantly growing collection of musical editions that is now recognised and loved throughout the world. Originally compiled by the editorial hand of renowned teacher, arranger and musicologist Denes Agay, the series continues to reflect his influence and covers a wide variety of musical genres including the classics, folk, jazz, blues, ragtime and children's music. New titles are constantly being added to an already extensive range, ensuring that The Joy Of... series continues to be a vital growing treasury of the world's best music.

if you're a fan of the genius that is Maurice Ravel and his beautifully-crafted works, you are guaranteed to love the 19 pieces included in The Joy Of Ravel. Equally, if you just want a beautiful collection of solo Piano sheet music, this book will suit you perfectly.