The Complete Guitar Player : Acoustic Songbook
Référence : MUSAM 1008029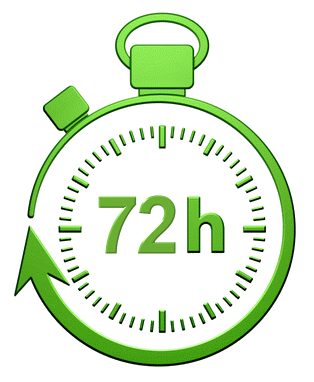 Disponible sous 3 à 5 Jours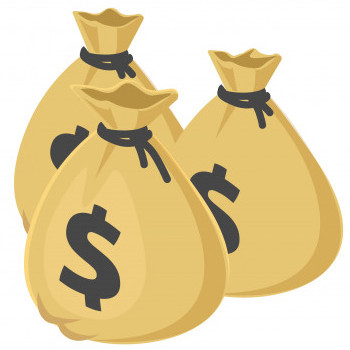 Gagnez un bon d'achat dès 50€ *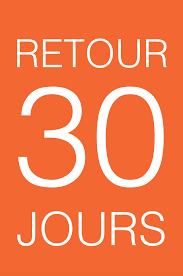 30 jours pour changer d'avis
Variété internationale et musique du monde
Contenu
The A Team [Sheeran, Ed]
Ain't No Sunshine [Withers, Bill]
Annie's Song [Denver, John]
Brown Eyed Girl [Van Morrison]
California Dreamin' [Mamas and Papas, The]
Chasing Pavements [Adele]
Don't Know Why [Jones, Norah]
Don't Panic [Coldplay]
Dream Catch Me [Faulkner, Newton]
Every Rose Has Its Thorn [Poison]
Father And Son [Stevens, Cat]
Fields Of Gold [Sting]
Fifty Ways To Leave Your Lover [Simon, Paul]
Folsom Prison Blues [Cash, Johnny]
Friday I'm In Love [Cure, The]
Hallelujah [Buckley, Jeff]
Hey, Soul Sister [Train]
Ho Hey [Lumineers, The]
Homeward Bound [Simon and Garfunkel]
I Will Wait [Mumford and Sons]
Imagine [Lennon, John]
The Joker [Steve Miller Band]
Jolene [Parton, Dolly]
Knockin' On Heaven's Door [Dylan, Bob]
Lay Lady Lay [Dylan, Bob]
Let It Be [Beatles, The]
Life On Mars? [Bowie, David]
Love Story [Swift, Taylor]
Make You Feel My Love [Adele]
Mrs Robinson [Simon and Garfunkel]
Ordinary World [Duran Duran]
Redemption Song [Marley, Bob]
Rocket Man [John, Elton]
Romeo And Juliet [Dire Straits]
Save Tonight [Eagle-Eye Cherry]
The Scientist [Coldplay]
Sing [Travis]
The Sound Of Silence [Simon and Garfunkel]
Space Oddity [Bowie, David]
Stand By Me [King, Ben E.]
Tears In Heaven [Clapton, Eric]
Torn [Imbruglia, Natalie]
Vincent (Starry, Starry Night) [Mclean, Don]
The Weight [Band, The]
Wild World [Stevens, Cat]
Wonderwall [Oasis]
Yesterday [Beatles, The]
You're Still The One [Twain, Shania]
You've Got A Friend [Taylor, James]
Description :
The Complete Guitar Player Acoustic Songbook features a huge collection of 50 acoustic hits from all genres for Guitar. Each song includes full lyrics and Guitar chords as well as strumming and picking patterns, making this perfect for the aspiring acoustic Guitarist.

Every song included in this Guitar songbook is a bona fide acoustic classic, perfect for singalongs at parties or just a strum on a summer's day in the park. Songs like Hey, Soul Sister by Train, Wonderwall by Oasis and Ho Hey by The Lumineers represent the best in unplugged and fun chill-out music. The book is designed to be accessible and enjoyable, showcasing the best songs by the best songwriters like Bob Dylan, Mumford and Sons, The Beatles and Adele. Songs from the past and the present are included, so there will be something for everyone in this acoustic songbook.

Each song has been carefully arranged for Guitar and Voice, including the melody, lyrics and Guitar chord shapes. Not only this, but there are also suggested strumming or picking patterns to help you nail the exact sound of the song straight away. This acoustic Guitar songbook is ideal for beginners and intermediate Guitarists looking to expand their repertoire with acoustic songs new and old, whereas absolute beginners new to the Guitar might find that the four books of the famous Complete Guitar Player series by Russ Shipton will help them out with the basics.

With these 50 acoustic Guitar songs, you'll be singing, strumming and fingerpicking your way through the folk, pop and rock canon in no time at all. The Complete Guitar Player Acoustic Songbook would make a stellar addition to any guitarist's bookshelf, and every one of these great songs will make sure that everyone is singing along.