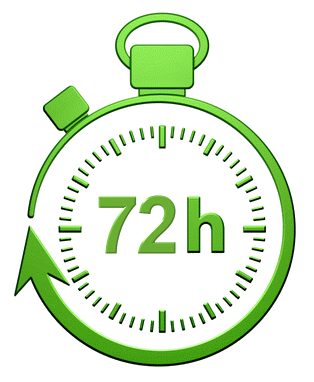 Disponible sous 3 à 5 Jours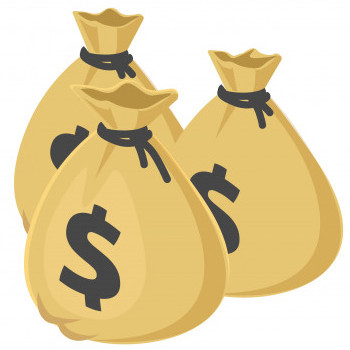 Gagnez un bon d'achat dès 50€ *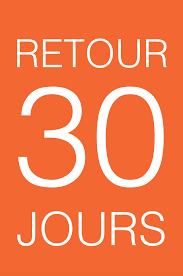 30 jours pour changer d'avis
Variété internationale et musique du monde
Contenu
Ain't No Sunshine [Withers, Bill]
All Along The Watchtower [Dylan, Bob]
American Pie [Mclean, Don]
Big Yellow Taxi [Mitchell, Joni]
Blackbird [Beatles, The]
Blowin' In The Wind [Dylan, Bob]
The Boxer [Simon and Garfunkel]
Brown Eyed Girl [Van Morrison]
California Dreamin' [Mamas and Papas, The]
Catch The Wind [Donovan]
Chasing Cars [Snow Patrol]
Crazy [Cline, Patsy]
Crazy Little Thing Called Love [Queen]
Creep [Radiohead]
Day Tripper [Beatles, The]
Every Rose Has Its Thorn [Poison]
Fairytale Of New York [Pogues, The and MacColl, Kirsty]
Fast Car [Chapman, Tracy]
Father And Son [Stevens, Cat]
Folsom Prison Blues [Cash, Johnny]
Free Fallin' [Petty, Tom]
Get Lucky [Daft Punk feat. Pharrell]
Hallelujah [Buckley, Jeff]
Hey Jude [Beatles, The]
The House Of The Rising Sun
I'm Yours [Mraz, Jason]
Isn't She Lovely? [Wonder, Stevie]
Johnny B. Goode [Berry, Chuck]
Jolene [Parton, Dolly]
Killing Me Softly With His Song [Flack, Roberta]
Knockin' On Heaven's Door [Dylan, Bob]
Layla [Derek and The Dominos]
Let Her Go [Passenger]
Let It Be [Beatles, The]
Lola [Kinks, The]
Man In The Mirror [Jackson, Michael]
More Than Words [Extreme]
Mrs. Robinson [Simon and Garfunkel]
Mull Of Kintyre [Wings]
The Passenger [Iggy Pop]
Rolling In The Deep [Adele]
Roxanne [Police, The]
Stand By Me [King, Ben E.]
Streets Of London [Mctell, Ralph]
Stuck In The Middle With You [Stealer's Wheel]
Suzanne [Cohen, Leonard]
Sweet Jane [Velvet Underground, The]
Take Me Home, Country Roads [Denver, John]
Teenage Kicks [Undertones, The]
Thinking Out Loud [Sheeran, Ed]
Trumpets [Derulo, Jason]
Wagon Wheel [Old Crow Medicine Show]
Walking On Sunshine [Katrina and The Waves]
Waterloo Sunset [Kinks, The]
Weather With You [Crowded House]
Wichita Lineman [Campbell, Glen]
Wonderwall [Oasis]
Yellow [Coldplay]
Yesterday [Beatles, The]
You've Got A Friend [Taylor, James]
Description :
The Buskers Songbook is the ultimate introduction to busking. Packed with no fewer than 60 acoustic classics with Guitar chords, lyrics and top line melody, it also features an expert guide to busking, produced in conjunction with Busk In London.

Whether you're an experienced busker looking to inject some inspiration into your repertoire, or you're looking for the best way to get into this exciting way of performing, look no further than The Buskers Songbook. Including a number of pop crowd-pleasers, folk favourites and some unexpected choices, this collection of busking songs will never fail to draw an audience.

If you're more of a folk fan, Bob Dylan's All Along The Watchtower or Joni Mitchell's Big Yellow Taxi will win the public over, or if you prefer the old pop favourites, Mrs Robinson, Lola or Teenage Kicks will pull in the pounds. Looking for more recent tunes to win the crowds? Daft Punk's Get Lucky, Ed Sheeran's Thinking Out Loud and Adele's Rolling In The Deep are guaranteed hits. This is just a small selection of the 60 great busking songs included here, from a generous number of genres.

Not only does The Buskers Songbook include how to play great busking songs, it also has a detailed section on how to busk, including where and when, as well as some insider tips on how to get the most out of performing in public. Produced together with Busk In London (www.buskinlondon.com), this songbook is an invaluable companion that will get you out there performing and having a great time.

If you're looking to learn some fantastic busking songs, The Buskers Songbook gives you a huge range of tunes that you can start playing quickly and easily. The Guitar chords, full lyrics and melodies for 60 songs will draw the crowds, while the valuable busking tips will allow you to get the most out of this unique way of performing.