That's Entertainment – My Life In The Jam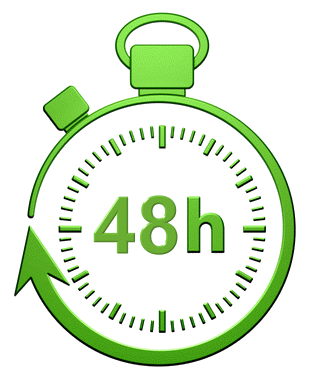 Disponible sous 2 à 4 Jours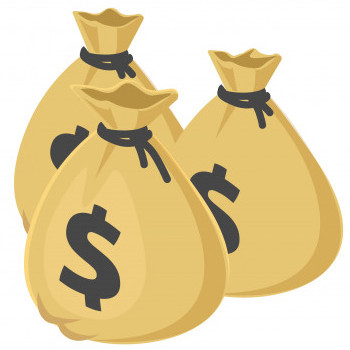 Gagnez un bon d'achat dès 50€ *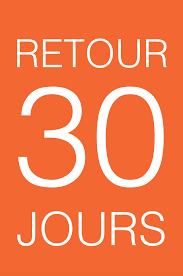 30 jours pour changer d'avis
Livres, revues, DVD, logiciels et accessoires
Description :
During their golden years of 1977 to 1982, The Jam's frontman Paul Weller was their outspoken leader, but it was drummer Rick Buckler who was the beating heart of the band, and it is his fascinating story that is told in his autobiography, That's Entertainment: My Life In The Jam, replete with insights into his life and music.

From his childhood in the 1950s to his musical growth to becoming the backbone of one of the most successful punk rock British bands, the story goes on to detail his post-Jam musical career, incorporating a number of other musicians in his continuous projects. Featuring some incredible photographs from Buckler's personal archives, in-depth details about his personal and musical life, as well as new information about his projects since The Jam, That's Entertainment: My Life In The Jam presents a great biography that is an antidote to many of the other popular music books out there.

As The Jam rose to fame in 1977, their blend of rock, punk, mod and new-wave made them a musical force to be reckoned with. Weller's in-your-face attitude and songwriting combined with Bruce Foxton's powerful bass lines and Buckler's brilliant drumming to create a sound that has been often replicated but rarely matched. This book is the story of the man at the back of the band, absent from the bitter quarrels but always looking forward from the middle, both physically on-stage and metaphorically.

There have been a vast number of other books written about The Jam, but none come close to the intimacy and personality of this portrayal of a pioneering band and their interesting story. Through Rick Buckler's eyes, That's Entertainment: My Life In The Jam chronicles the highlights of their heyday and the low points of the dissolution of friendships. It's a brilliant read if you're a fan of The Jam, or even at all interested in popular music, this Rick Buckler autobiography has it all.