Recueil
Avec support vidéo et/ou audio
Référence : FAB 0571528104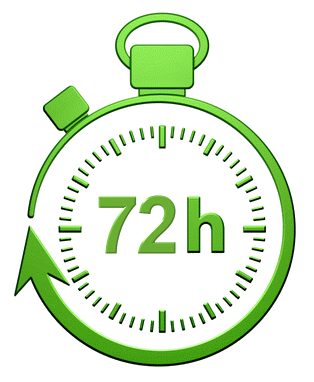 Disponible sous 3 à 5 Jours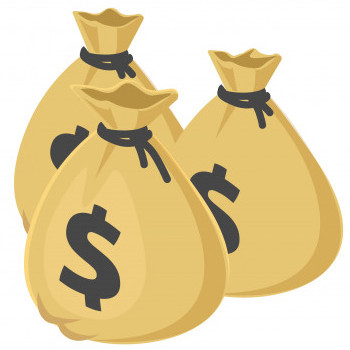 Gagnez un bon d'achat dès 50€ *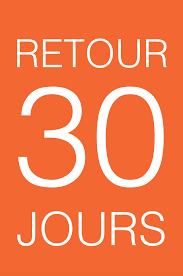 30 jours pour changer d'avis
Classique
Contenu
Acapulco Bay
Amazing Grace
Au Clair De La Lune
Auld Lang Syne
Austrian Holiday
Away In Manger
Barcarolle, Blowin' In The Wind
Caribbean Dance
Carousel
Coventry Carol
Deck The Halls
Don't Be Late
Don't Sit Under The Apple Tree
Edelweiss
Elegy
Eudoxia
Flowing
German Tune
Go And Tell Aunt Rhody
God Save The Queen
Good King Wenceslas
Greensleeves
I Gave My Love A Cherry
I Saw Three Ships
Jingle Bells
John Brown's Body
La Nitespot
Lasst Uns Erfreuen
Les Ballons
Little Donkey
London Bridge Is Falling Down
Love Me Tender
Lullaby
Merrily We Roll Along
Michael Row The Boat Ashore
Moonlight Serenade
Morning
Morning Has Broken
New World Symphony
O Little Town Of Bethlehem
Ode To Joy
Old Woman, Old Man
One Man And His Dog
Over The Rainbow
Pattern
Quick March
Regal Fanfare
Rigaudon
Rule Britannia
Say 'Goodbye'
Scarboro' Fair
Shepherd's Hey
Simply Blue
Sing Hosanna
Skip To My Lou
Sleigh Ride
Slow Waltz
Sort 'Em Out
Star Wars Main Theme
Stranger On The Shore
Symphony No 1
The Cuckoo
The First Nowell
The Old Hundreth
The Pink Panther
This Old Man
Tricky Tune
Trio
Twinkle, Twinkle Little Star
Unto Us A Boy Is Born
Victorian Ballad
Villikins And His Dinah
Walking
We Wish You A Merry Christmas
Welsh Tune
West Indian Carol
When I First Came To This Land
When Johnny Comes Marching Home
When The Saints Go Marching In
Wiegenlied
Yankee Doodle
Yo Heave Ho!
Description :
Team Woodwind is firmly established as the best-selling series of woodwind tutors. It presents a flexible course which can be tailored to suit each student, ideal for individual, group and class tuition - including the ABRSM music medals. The books in the series contain plenty of carefully graded music in a wide range of styles, from Baroque and Classical eras to film, folk, jazz and Latin American. The Team Series encourages ensemble playing with varied repertoire for both orchestral and brass band instruments and develops instrument-related aural skills, improvisation and composition. Included are scales and arpeggios and a CD comprising of over 70 backing tracks to make every student feel like a star performer. All of the books in the series are fully integrated allowing students using Team Woodwind to play in ensembles with students using Team Brass, Team Percussion, Team Recorder and Team Strings.