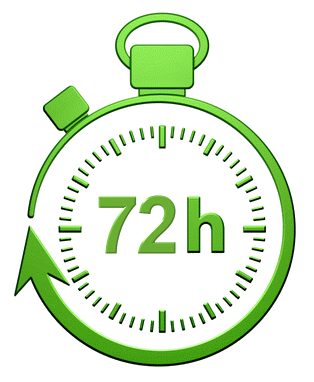 Disponible sous 3 à 5 Jours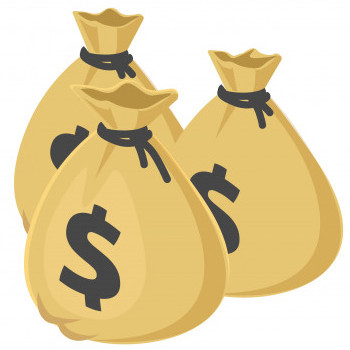 Gagnez un bon d'achat dès 50€ *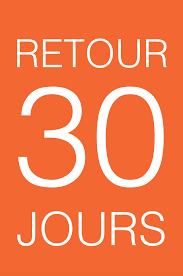 30 jours pour changer d'avis
Classique
Description :
This is an updated edition of Francis Poulenc's 1962 work Sonata For Clarinet And Piano, edited by Millan Sachania. Featuring the full score and separate Clarinet part, this exclusive edition also includes a download card, giving you instant online access to demonstration and accompaniment tracks.

Originally completed in 1962, Poulenc tragically passed away before it could be definitively engraved, leaving behind a work with a number of ambiguous notational marks that resulted in an incomplete first edition, published just a year later. A number of revisions have taken place, but this, expertly edited by Millan Sachania, aims to provide a playable, legible, precise and authoritative score that reflect closest Poulenc's intentions.

This new edition includes accidentals that may have been intended by Poulenc within square brackets, as well as cautionary accidentals and the deletion of redundant accidentals. Other amendments like the redistribution of notes between the Piano staves, extending slurs so as to incorporate second or final tied notes, in contrast to the previous edition. At all points, Sachania has aimed to reproduce an authoritative and accurate score that is at once playable and a reflection of what Poulenc himself may have intended.

What makes this edition of Sonata For Clarinet And Piano really special is the unique download card that provides exclusive online access to demonstration and accompaniment audio tracks. Professionally-recorded by renowned clarinettist Joy Farrall and pianist Huw Watkins, the demonstration track allows you to hear exactly how the piece as a whole should sound, before the independent Piano-only track lets you take the place of the clarinettist in your very own performance. This is a unique opportunity for clarinettists to learn from an authoritative score, and play along to a special backing track, with a work that's one of the finest for the instrument ever composed.

For clarinettist fans of Francis Poulenc, lovers of Les Six, or just players with a proclivity for beautiful music, this edition of Sonata For Clarinet And Piano has been a long-time coming, and now it's available in this unique edition with accompanying download card.