Sing Pop A Cappella – Book Three – Book – Audio Download
Recueil
Avec support vidéo et/ou audio
Référence : MUSNOV 165110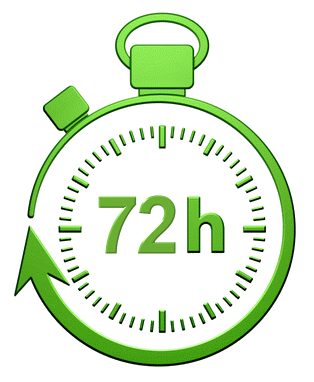 Disponible sous 3 à 5 Jours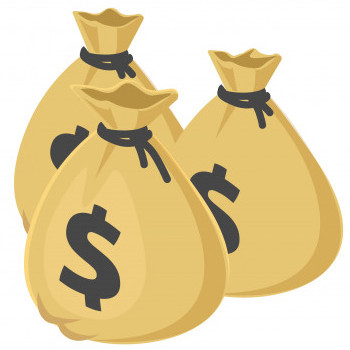 Gagnez un bon d'achat dès 50€ *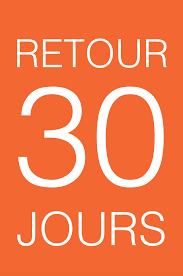 30 jours pour changer d'avis
Variété internationale et musique du monde
Contenu
Ain't No Sunshine [Withers, Bill]
Black Is The Colour Of My True Love's Hair [Traditional]
Never Gonna Give You Up [Astley, Rick]
Rolling In The Deep [Adele]
Sway (Quien Sera) [Beltran Ruiz, Pablo] [Gimbel, Norman]
Description :
Sing Pop A Cappella is a collection of a cappella arrangements of fantastic pop songs old and new, by renowned teacher, singer and director Gitika Partington. Her arrangements are used by choirs across the UK, and she emphasises that being able to read music is not necessary. Rewarding and enjoyable, Book Three continues her project to bring people together through the power of song.

What's great about Gitika Partington's Sing Pop A Cappella series is how she understands that to make great music or to sing a great song, it's not necessary to be able to sight-read. It may be useful, but she has learned that there are other ways to communicate music, namely through ear training, repetition and gesture. Her arrangements, five of which appear in this book, have enabled youth and community choirs to spring up across the country, making singing truly and universally accessible.

Included in this book are wonderfully rich a cappella arrangements of Ain't No Sunshine by Bill Withers, Black Is The Colour Of My True Love's Hair, Rick Astley's Never Gonna Give You Up, Adele's Rolling In The Deep and a huge favourite, Sway (Quien Sera). Vocal scores for these innovative and enjoyable arrangements are included in standard notation, although Partington recommends learning by ear as something equally beneficial. To aid with this, the accompanying download card includes five tracks of audio for each song. One features a full performance demonstration while the other four each focus on either soprano, alto, tenor or bass. The easy download of these tracks makes learning efficient and fun, as you are able to listen wherever you are.

The great thing about a cappella singing is that it can be done anywhere, with limited resources, with members who don't necessarily have any musical training. Partington has created a book that can be used by a cappella choirs who love pop music that sounds great and will thrill audiences. Sing Pop A Cappella is not just a songbook, though, it also includes an extensive introduction by Partington, as well as performance tips for each song and information on voice care and learning the tunes. It's a personal book for Partington, who is passionate about the power of music to bring people together, and enthusiastic about getting people who wouldn't believe they had the confidence or ability, to sing pop!

Sing Pop A Cappella is a brilliant book for choirs of any type or size who would enjoy singing five incredible pop tunes without accompaniment. The fantastic sound of a group of people singing a well-known song in a completely new and interesting way is something that Gitika Partington knows well, and something that she wants to impart to groups across the country. Songs like this were made to be sung, so pick up Book Three and Sing Pop A Cappella!