Really Easy Piano: More Classical Favourites
Référence : MUSAM 1010625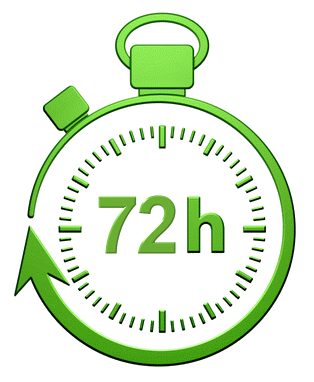 Disponible sous 3 à 5 Jours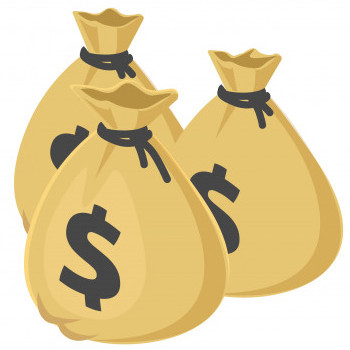 Gagnez un bon d'achat dès 50€ *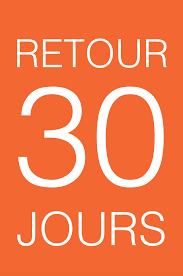 30 jours pour changer d'avis
Classique
Contenu
Andante Grazioso (Piano Sonata #12 In A) [Mozart, Wolfgang Amadeus]
Ave Maria [Schubert, Franz]
Berceuse (The Dolly Suite) [Faure, Gabriel]
Dance Of The Knights (Romeo And Juliet) [Prokofiev, Sergei]
Ecossaise [Beethoven, Ludwig Van]
Humoresque [Grieg, Edvard]
Impromptu #3 In G-Flat Major [Schubert, Franz]
Larghetto [Scarlatti, Domenico]
Miniature Overture [Tchaikovsky, Peter Ilyich]
Nimrod (Enigma Variations) [Elgar, Edward]
O Mio Babbino Caro (Gianni Schicchi) [Puccini, Giacomo]
Pavane Pour Une Enfante Defunte [Ravel, Maurice]
Prelude (L'Arlesienne) [Bizet, Georges]
The Ride Of The Valkyries [Wagner, Richard]
Rondo Alla Turca [Mozart, Wolfgang Amadeus]
Sarabande [Händel, Georg Friedrich]
Song Without Words (Op.38, #6 'Duetto') [Mendelssohn, Felix]
Spring (3rd Movement) (from "The Four Seasons") [Vivaldi, Antonio]
Vocalise (No. 14 from 'Fourteen Songs', Op.34) [Rachmaninov, Sergei]
When I Am Laid In Earth (from 'Dido and Aeneas') [Purcell, Henry]
En bateau [Debussy, Claude]
Description :
Featuring Easy Piano arrangements of 21 more Classical Favourites, this sheet music songbook will satisfy any beginner's desire to play the most popular and enduring classical pieces ever composed by the masters of the genre. These simple arrangements feature fingering guidance, song background notes and helpful performance hints.

With some of the most beautiful classical music included here, this Really Easy Piano songbook will let you play the standards, the traditionals and the essentials quickly and easily. Schubert's Ave Maria, Debussy's En Bateau, Mendelssohn's Song Without Words and the all-time favourite, Vivaldi's Spring from The Four Seasons are included, among many others. Each of these composers represents a very different school of music, so you'll love picking out your favourite or playing through them all and then exploring the rest of their oeuvre.

This instalment of the Really Easy Piano series puts the best-loved Classical Favourites right at the fingertips of beginning pianists. All too often playing the works of these composers is but a dream of players who are just starting out. Now, such masters of composition as Beethoven, Mozart, Puccini, Wagner and Handel are immediately accessible to pianists in the early stages of their playing, letting them learn these glorious melodies and soaring chords without the decades of practice necessary to master the full arrangements. Even though they are simplified, they sound absolutely great, from the lively to the melancholy and everything in between, these pieces are sure to impress any audience.

Not only do you get Easy Piano arrangements of tunes like Sarabande, Vocalise and Dance Of The Knights, as with all the books in the Really Easy Piano series some fascinating background information on each song is included, as well as really useful practical performance advice, ensuring that you nail every note and play every phrase perfectly.

This book of Really Easy Piano: More Classical Favourites features a great number of beautiful classical pieces that are easy to play and sound utterly fantastic. This book is suitable for pianists at the early grades, bringing amazing classical music to the fingertips of beginners, enabling you to learn the timeless pieces that we return to again and again.