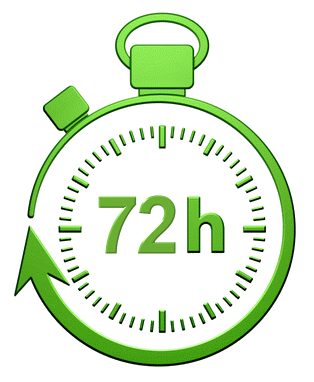 Disponible sous 3 à 5 Jours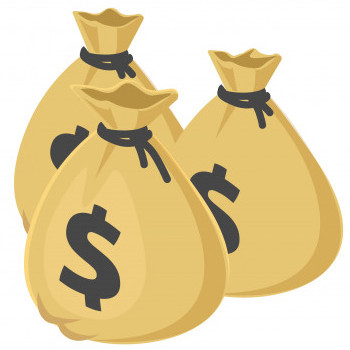 Gagnez un bon d'achat dès 50€ *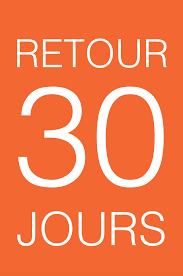 30 jours pour changer d'avis
Jazz & blues
Contenu
Alexander's Ragtime Band
Bill Bailey, Won't You Please Come Home?
The Birth Of The Blues
St. Louis Blues
When It's Sleepy Time Down South
Flying Home
Night Train
Opus One
Perdido
Poinciana
Robbin's Nest
Things Ain't What They Used To Be
When Lights Are Low
Au Privave
My Little Suede Shoes
Now's The Time
Red Cross
Rifftide
Social Call
Things Are Getting Better
Bernie's Tune
Line For Lyons
Look For The Silver Lining
Nights At The Turntable
Take Five
Blue Train
The Cape Verdean Blues
Foot Pattin' Time
Idle Moments
Impressions
Lazy Bird
Sayonara Blues
Speedball
Streamlined
Highway 14
In Your Own Sweet Way
Little O In The Sky
Simone
Stand For Jazz
Sweet Georgia Bright
Three And One
Up Jumped Spring
Eighty One
I'll Take Les
Sister Cheryl
Spring Song
These Times
This Masquerade
Unchain My Heart
Yeah, Yeah
Favela
Fotografia
Minha Saudade
Não Me Diga Adeus
Saudade
Si Señora
Brisa
Chile Con Soul
Linda Chicana
Nadie
Quindembo
Description :
Volume 3 is perfect for jazz ensemble directors looking for one book to keep their students engaged and progressing all year long, as well as any musician interested in Sher Music's series of world-famous fake books. At over 200 pages, THE REAL EASY BOOK - VOL.3 comes in C, Bb, Eb and bass clef versions. It features 5-10 tunes from each historical era of jazz: Trad Jazz, The Swing Era, Classic Bebop, West Coast Jazz, The Blue Note Era, Contemporary Jazz, ""Groove"" Jazz, Brazilian Jazz and Afro-Cuban Jazz. The wide variety of styles included means that every jazz combo will be able to find exactly the material that fits their needs.

Difficulty ranges from very simple blues, like Charlie Parker's ""Now's The Time"" to deep, but still playable, contemporary tunes, like Mike Stern's ""These Times."" Also featured are some great beginning trad jazz arrangements of ""Bill Bailey"" and ""Alexander's Ragtime Band"", including separate clarinet and trombone obligato parts to get that authentic Dixieland feeling!

In addition to the tunes and educational material, there are also fun and informative introductory texts for each section. These short histories of each era of jazz introduce both the flavor of the era, and a discussion of the musical innovations that each one brought to the evolution of jazz.

The end result is a multi-dimensional teaching tool that will keep band directors and their students smiling all year long!