Play Along 20/20 : 20 Easy Pop Hits – Book – Audio Download
Recueil
Avec support vidéo et/ou audio
Référence : MUSAM 1010713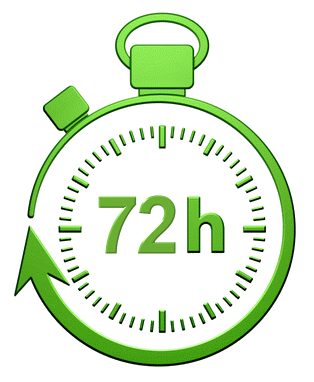 Disponible sous 3 à 5 Jours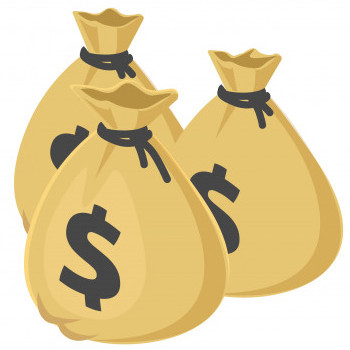 Gagnez un bon d'achat dès 50€ *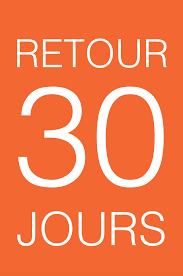 30 jours pour changer d'avis
Variété internationale et musique du monde
Contenu
22 [Swift, Taylor]
All Of Me [Legend, John]
Atlas [Coldplay]
Best Song Ever [One Direction]
Jar Of Hearts [Perri, Christina]
Just Give Me A Reason [P!ink feat. Ruess, Nate]
Last Friday Night [Perry, Katy]
Let It Go [Menzel, Idina]
Make You Feel My Love [Adele]
Once Upon A Dream (Maleficent) [Lana Del Rey]
Panic Cord [Aplin, Gabrielle]
Right Place Right Time [Murs, Olly]
Say Something [A Great Big World feat. Aguilera, Christina]
Skyfall [Adele]
A Sky Full Of Stars [Coldplay]
Someone Like You [Adele]
Stay [Rihanna feat. Mikky Ekko]
Titanium [Guetta, David]
What Makes You Beautiful [One Direction]
Wrecking Ball [Cyrus, Miley]
Description :
With the Playalong 20/20 Flute sheet music songbook, you get an incomparable collection of 20 of the best pop songs topping the charts of today, as well as demonstrations and backing tracks for each song for you to download. All 20 tunes are fantastically arranged in melody line format for the Flute.

Featuring some of the best pop hits from the current charts, this pop sheet music selection makes these catchy and upbeat songs accessible for the Flute. Including tunes like 22 by Taylor Swift, Right Place Right Time by Olly Murs and One Direction's What Makes You Beautiful, this book proves that the Flute is not just for classical music, but can also be a brilliant way to get a unique sound out of popular music. The Playalong 20/20 Flute book will help flautists of all ages and abilities play some truly perfect pop songs.

Not only are there many uptempo and fun pop songs included in this collection, but you'll also get the slower ballads whose melodies will will sound just as beautiful on the Flute. Tunes like Frozen's Let It Go, Adele's wonderful Someone Like You, Wrecking Ball by Miley Cyrus as well as John Legend's huge heartfelt song All Of Me. Whether you're a pop-loving flautist or you're just looking to reinvigorate and freshen up your repertoire, Playalong 20/20 Flute sheet music is the collection for you.

Not only do you get these 20 pieces of pop Flute sheet music, you'll also receive an enclosed download card, giving you instant online access to demonstration and backing tracks of every single song. Using the demonstration tracks, with Flute played by Howard McGill, you can hear exactly how songs like Jar Of Hearts and Make You Feel My Love should sound. Then, using the backing tracks, you can take the lead role, playing such gloriously poppy melodies over professionally-recorded backing tracks, ensuring that, during any performance or practice, you sound great. Also included is a really useful Flute fingering chart, ensuring you never miss a note for any of these brilliant songs.

If you're looking to reinvigorate your repertoire with some pure pop perfection, why not check out the Playalong 20/20 Flute songbook, and start learning these fantastically fun tunes for the Flute. Use the accompanying download card to hear help you learn each song, then put on your very own performance with the backing tracks.