Hits Of The Year Guitar Chord Songbook
Référence : MUSAM 1010317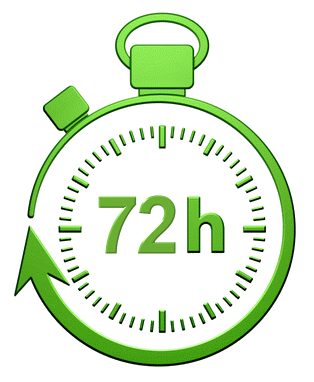 Disponible sous 3 à 6 Jours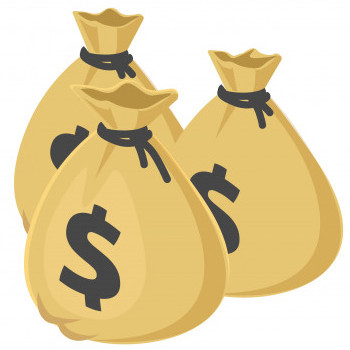 Gagnez un bon d'achat dès 50€ *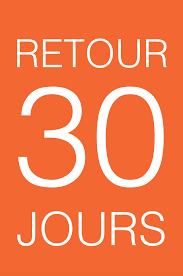 30 jours pour changer d'avis
Variété internationale et musique du monde
Contenu
All About That Bass [Trainor, Meghan]
All Of Me [Legend, John]
Budapest [Ezra, George]
Counting Stars [OneRepublic]
Ghost [Henderson, Ella]
God Only Knows [Wilson, Brian and Various Artists]
Happy [Williams, Pharrell]
Heart And Soul [Twin Atlantic]
How Long Will I Love You [Goulding, Ellie]
I See Fire [Sheeran, Ed]
Let It Go [Menzel, Idina]
Love Never Felt So Good [Jackson, Michael] [Timberlake, Justin]
Magic [Coldplay]
Messed Up Kids [Bugg, Jake]
Only Love Can Hurt Like This [Faith, Paloma]
Play Ball [AC/DC]
Rather Be [Clean Bandit feat. Glynne, Jess]
Rude [Magic!]
Seasons (Waiting On You) [Future Islands]
Shake It Off [Swift, Taylor]
She Looks So Perfect [5 Seconds Of Summer]
Sing [Sheeran, Ed]
A Sky Full Of Stars [Coldplay]
Stay With Me [Smith, Sam]
Steal My Girl [One Direction]
Superheroes [The Script]
Take Me To Church [Hozier]
Wake Me Up [Avicii]
Description :
The Hits Of The Year: Guitar Chord Songbook contains 28 of the biggest, most popular hit songs of the past year, arranged for Voice and Guitar from the actual recordings and in the original keys.

If you have been on planet Earth throughout 2014, you will have been exposed to the cream of the crop of hits from today's biggest artists. Old favourites like AC/DC and The Beach Boys have justifiably come back into the people's hearts, while newcomers like George Ezra, Ella Henderson and Meghan Trainor have proved that creativity is constantly blossoming among the younger generation. This Hits Of The Year songbook features such innovative tracks like Rather Be by Clean Bandit, hugely popular party songs like Taylor Swift's Shake It Off and infectiously catchy tracks like Happy by Pharrell Williams.

Each track includes full lyrics and accurate Guitar chord symbols and chord boxes, so that you can quickly pick up and play all of the year's best songs. When you start singing and playing any of these tunes, your friends and family will be amazed that you have mastered such new and popular tracks that they will be so familiar with. Learning songs like the smash-hit Let It Go or Sam Smith's Stay With Me will be a breeze, and there is such fantastic variety here that you will never be short of a powerful pop melody to learn and perform.

For fans of the biggest chart hits, or just admirers of brilliant and catchy songwriting, the Hits Of The Year: Guitar Chord Songbook, is a perfect collection of the biggest contemporary tunes.