Gold : Greatest Hits Of All Time
Référence : FAB 0571534856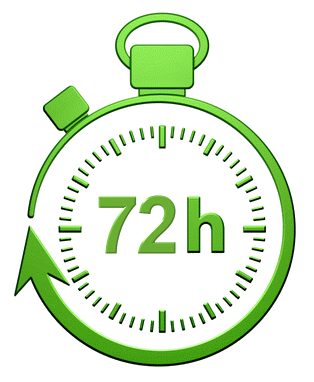 Disponible sous 3 à 6 Jours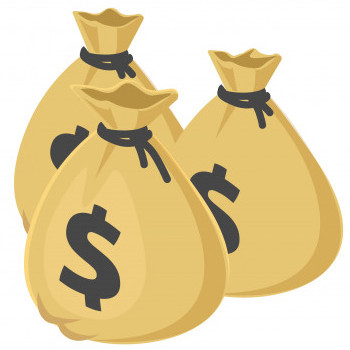 Gagnez un bon d'achat dès 50€ *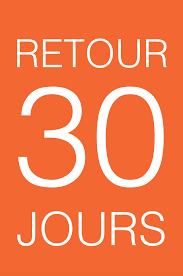 30 jours pour changer d'avis
Variété internationale et musique du monde
Contenu
ABC (Jackson 5)
Ain't No Mountain High Enough (Marvin Gaye and amp
Tammi Terrell)
Always On My Mind (Elvis Presley) **Trinity R and P recommended song, Vocals Grade 5
Any One Who Had A Heart (Cilla Black)
Baker Street (Gerry Rafferty)
Can't Take My Eyes Off You (Andy Williams) **Trinity R and P recommended song, Vocals Grade 5
Come On Eileen (Dexy's Midnight Runners)
Dance Away (Roxy Music)
Delilah (Tom Jones)
For Once In My Life (Stevie Wonder) **Trinity R and P recommended song, Vocals Grade 8
Give Me Just A Little More Time (Chairmen Of The Board)
Gypsies, Tramps and Thieves (Cher)
How Can I Be Sure (David Cassidy)
I Can't Help Myself (Four Tops)
I Say A Little Prayer (Aretha Franklin)
I'm Into Something Good (Herman's Hermits)
Love Really Hurts Without You (Billy Ocean)
Mandy (Barry Manilow)
More Than A Woman (Tavares)
Mr Blue Sky (ELO)
Music (John Miles) **Trinity R and P recommended song, Keyboard Grade 7
(They Long To Be) Close To You (Carpenters)
What A Wonderful World (Louis Armstrong)
What Becomes Of The Broken Hearted (Jimmy Ruffin)
Where Did Our Love Go (Supremes) **Trinity R and P recommended song, Vocals Grade 2
Without You (Nilsson)
You Don't Have To Say You Love Me (Dusty Springfield)
Young Girl (Gary Puckett and The Union Gap)
Young Hearts Run Free (Candi Staton)
You've Lost That Lovin' Feeling (Righteous Brothers)
Description :
The Gold Radio Network is the UK's biggest classic hits network. Gold plays a fantastic mix of classic tracks from decade defining artists and era such as The Beatles, The Rolling Stones, Motown, Madonna, U2, Blondie, The Who, Aretha Franklin, David Bowie, The Beach Boys, Diana Ross, The Eagles, Rod Stewart, Stevie Wonder and Elton John - just to name a few!
This songbook contains 30 classic Gold favourites, arranged for piano, voice and guitar.

**Contains recommended songs for Trinity Rock and Pop Exams. See songlist below.