Definitive Broadway Collection
Référence : FAB 0881889849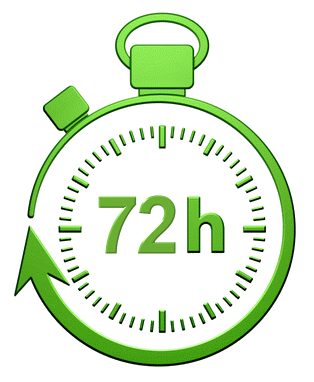 Disponible sous 3 à 5 Jours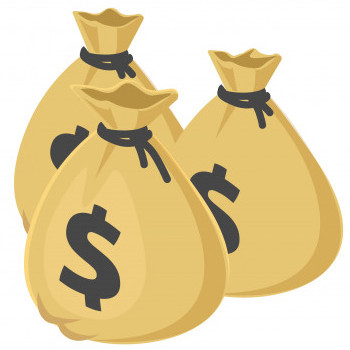 Gagnez un bon d'achat dès 50€ *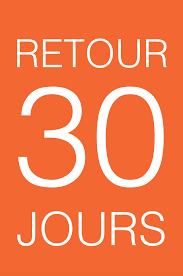 30 jours pour changer d'avis
Musiques de films et comédies musicales
Contenu
All I Ask Of You
All The Things You Are
And All That Jazz
Another Op'nin', Another Show
Anthem
Applause
As Long As He Needs Me
Baubles, Bangles And Beads
Being Alive
The Best Of Times
Bewitched
Cabaret
Camelot
Can't Help Lovin' Dat Man
Climb Ev'ry Mountain
Close Every Door To Me
Come Rain Or Come Shine
Comedy Tonight
Consider Yourself
Dancing Queen
Day By Day
Do-Re-Mi
Don't Cry For Me Argentina
Edelweiss
Everything's Coming Up Roses
From This Moment On
Get Me To The Church On Time
Getting To Know You
Gonna Build A Mountain
Goodnight, My Someone
Gus: The Theatre Cat
Hello, Dolly!
Hello, Young Lovers
How Are Things In Glocca Morra
I Ain't Down Yet
I Can Hear The Bells
I Can't Get Started With You
I Could Have Danced All Night
I Could Write A Book
I Don't Know How To Love Him
I Dreamed A Dream
I Have Dreamed
I Love Paris
I Wanna Be A Producer
I Whistle A Happy Tune
I've Grown Accustomed To Her Face
If Ever I Would Leave You
If He Walked Into My Life
If I Loved You
If I Ruled The World
If I Were A Bell
It Might As Well Be Spring
It's A Grand Night For Singing
It's De-Lovely
Just In Time
Kids!
The Lady Is A Tramp
Leaning On A Lamp Post
Let Me Entertain You
Look To The Rainbow
Losing My Mind
Make Believe
Make Someone Happy
Mame
Memory
My Favorite Things
My Funny Valentine
My Heart Belongs To Daddy
Oh, What A Beautiful Mornin'
Oklahoma!
Old Devil Moon
On A Clear Day (You Can See Forever)
On My Own
On The Street Where You Live
One Day More
One Song Glory
The Party's Over
People
People Will Say We're In Love
Popular
Put On A Happy Face
The Rain In Spain
Seasons Of Love
September Song
Seventy Six Trombones
Small World
Smoke Gets In Your Eyes
Some Enchanted Evening
Somebody Loves Me
Someone Else's Story
Someone Like You
Song On The Sand (La Da Da Da)
The Sound Of Music
Speak Low
Stranger In Paradise
Superstar
Supper Time
The Surrey With The Fringe On Top
The Sweetest Sounds
Tell Me On A Sunday
There's A Small Hotel
There's No Business Like Show Business
They Live In You
This Can't Be Love
This Is The Moment
Thou Swell
Till There Was You
Tomorrow
Try To Remember
Unexpected Song
What I Did For Love
What Kind Of Fool Am I?
Where Or When
Who Can I Turn To (When Nobody Needs Me)
Why God Why?
Wishing You Were Somehow Here Again
With One Look
Wouldn't It Be Loverly
Written In The Stars
You'll Never Walk Alone
Younger Than Springtime.
Description :
Vous pouvez acheter la collection plus définitive de la musique de broadway ! Pas moins de 142 songs from les comédies musicales en un seul volume arrangé pour piano, voix et guitare. Chansons inclus sont tous je demander de vous, et All That Jazz, un autre Op'nin', un autre Show, Camelot, porte toutes proches, examiner vous-même, Dancing Queen, jour après jour, Don ' t Cry Me Argentine, Edelweiss, Hello, Dolly!, je pourrait avoir dansé toute la nuit, je Wanna Be un producteur, Kids!, Let Me Entertain You, mémoire, My Funny Valentine, On My Own, People, populaire, Seasons of LoveSeventy Six Trombones, ils vivent en vous, demain, Try to Remember, ce que j'ai fait pour amour et plus encore.