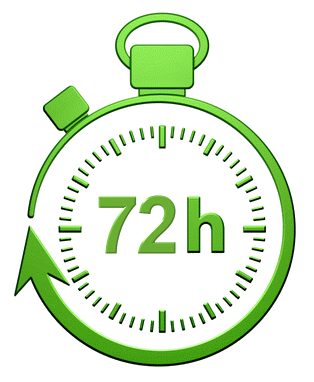 Disponible sous 3 à 5 Jours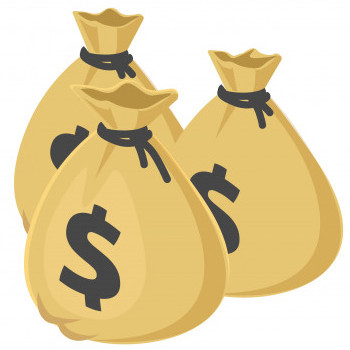 Gagnez un bon d'achat dès 50€ *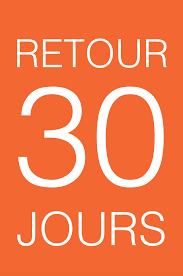 30 jours pour changer d'avis
Musiques de films et comédies musicales
Contenu
Against All Odds (Take a Look at Me Now) (Against All Odds)
Arthur's Theme (Best That You Can Do) (Arthur)
Eclipse (All Yours) (The Twilight Saga: Eclipse)
Evergreen (Love Theme from A Star Is Born)
Everything Is Awesome (Awesome Remixxx!!!) (The Lego Movie)
Falling Slowly (Once)
Footloose
For Your Eyes Only
Ghostbusters
Glory of Love (The Karate Kid Part II)
Goldfinger
Gonna Fly Now (Rocky)
The Greatest Love of All (The Greatest)
Hair
High Noon (Do Not Forsake Me, Oh My Darlin') (High Noon)
Hi-Lili, Hi-Lo (Lili)
(Everything I Do) I Do It for You (Robin Hood: Prince of Thieves)
I Have Nothing (The Bodyguard)
I Love to See You Smile (Parenthood)
I See Fire (The Hobbit: The Desolation of Smaug)
Theme from Ice Castles (Through the Eyes of Love)
If I Only Had a Brain (The Wizard of Oz)
I'm Alright (Caddyshack)
It Might Be You (Tootsie)
Laura
Let It Go (Frozen)
Look What You've Done to Me (Urban Cowboy)
Mamma Mia
My Immortal (Daredevil)
Theme from New York, New York
Nobody Does It Better (The Spy Who Loved Me)
On Green Dolphin Street (Green Dolphin Street)
Over the Rainbow (The Wizard of Oz)
Papa, Can You Hear Me? (Yentl)
The Pink Panther
The Prayer (Quest for Camelot)
She (Notting Hill)
Singin' in the Rain
Somewhere My Love (Lara's Theme) (Doctor Zhivago)
The Sound of Silence (The Graduate)
Streets of Philadelphia (Philadelphia)
The Summer Knows (Summer of '42)
Talk to the Animals (Doctor Dolittle, 1967)
Town Without Pity
We Belong Together (Toy Story 3)
What Are You Doing the Rest of Your Life? (The Happy Ending)
What's New Pussycat? (Tom Jones!)
The Windmills of Your Mind (The Thomas Crown Affair)
You've Got a Friend in Me (Toy Story).
Description :
Alfred's Best series centers around impeccable piano/vocal/guitar arrangements of the most loved and recognizable songs in modern music. Best Movie Songs highlights tunes from such classic films as Rocky, The Bodyguard, The Wizard of Oz, Singin' in the Rain, Toy Story, Ghostbusters, and more!