Référence : MUSAM 1010273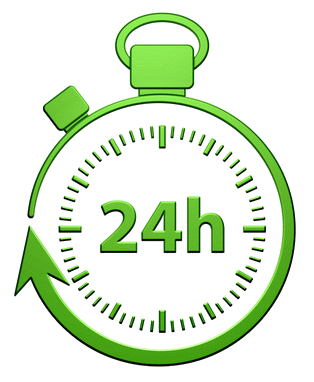 1 ex. en stock
Expédition immédiate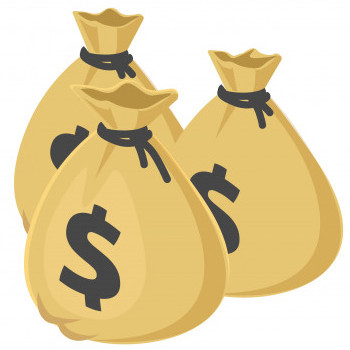 Gagnez un bon d'achat dès 50€ *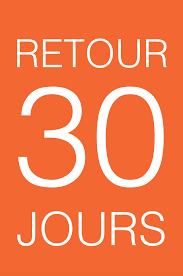 30 jours pour changer d'avis
Musiques de films et comédies musicales
Contenu
Over The Rainbow
Come Out, Come Out, Wherever You Are/It Really Was No Miracle
Ding Dong The Witch Is Dead
Lullaby League/Lollipop Guild/We Welcome You To Munchkinland
Follow The Yellow Brick Road/You're Off To See The Wizard
If I Only Had A Brain
If I Only Had A Heart
If I Only Had The Nerve/We're Off To See The Wizard
Optimistic Voices (You're Out Of The Woods)
The Merry Old Land Of Oz
If I Were King Of The Forest
Description :
As one of Hollywood's most memorable films, and perhaps the greatest screen adaptation of a novel ever, the 1939 Wizard Of Oz brought the words to music, entrenching the songs in popular culture and ensuring their timelessness. With this Piano, Vocal and Guitar book, you can learn every song from the hit movie.

There were other film adaptations of L. Frank Baum's book before and after it, but the 1939 version, starring Judy Garland, remains the one where visual imagination and unforgettable songs gave us a definitive version. What 'Yip' Harburg and Harold Arlen created was a film bursting with unforgettable musical sequences, putting their talented songwriting brains together to produce this most famous of musicals. Obviously, a song like Over The Rainbow needs no introduction, winning an Academy Award for resonating with our desire for something better, and becoming especially prescient given the world war about to erupt.

The rest of Harburg and Arlen's songs for the film are just as evocative, instantly conjuring Dorothy's legendary journey from Kansas to Oz and back. An absolute pleasure to perform, these songs belie their 75-year vintage and sound as fresh today as they did when audiences were first thrilled to hear them in the cinema. In this Wizard Of Oz sheet music song book, every song from the film is included, Ding Dong The Witch Is Dead, We're Off To See The Wizard, Follow The Yellow Brick Road, If I Only Had A Brain and If I Only Had A Heart, plus more.

Arranged for Piano, Vocal and Guitar, each fantastic song includes vocal melody, Piano parts, Guitar chord boxes and symbols and full lyrics. It really is everything you need to learn the songs exactly as they were played and sung in the film version. You are guaranteed to enjoy performing the famous songs, and you'll love discovering the more unfamiliar ones if you don't already know them by heart! Because of the nature of these songs, they'll never go out of fashion, so you'll always have something great to perform.

If you've ever wanted to learn Over The Rainbow note for note, or how exactly the ensemble sang We're Off To See The Wizard, look no further than this Wizard Of Oz sheet music song book, arranged for Piano, Vocal and Guitar.