The Gallipoli Songbook (Pvg)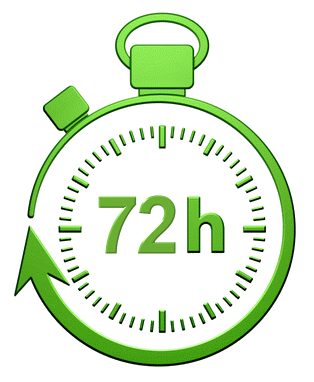 Disponible sous 3 à 5 Jours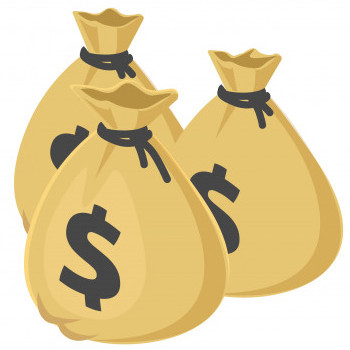 Gagnez un bon d'achat dès 50€ *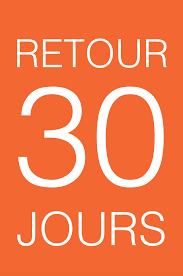 30 jours pour changer d'avis
Classique
Contenu
Advance Australia Fair [McCormick, Peter]
And The Band Played Waltzing Matilda [Bogle, Eric]
Along The Road To Gundagai [O'Hagan, Jack]
For Me And My Gal [Meyer, George W.] [Leslie, Edgar] [Goetz, E. Ray]
God Save The King [Traditional]
Here We Are, Here We Are, Here We Are Again! [Lyle, Kenneth] [Knight, Charles]
Hello! Hello! Who's Your Lady Friend? [Lee, Bert] [David, Worton]
I Wonder Who's Kissing Her Now [Orlob, Harold] [Howard, Joseph E.]
If You Were the Only Girl In The World [Ayer, Nat D.]
It's A Long Way To Tipperary [Judge, Jack] [Williams, Harry H.]
Keep The Home Fires Burning [Novello, Ivor] [Guilbert, Leena]
No Man's Land/The Green Fields Of France [Bogle, Eric]
Oh! It's A Lovely War [Long, John] [Scott, Maurice]
Over There [Cohan, George M.]
Pack Up Your Troubles In Your Old Kit Bag [Powell, Felix] [Asef, George]
Take Me Back To Dear Old Blighty [Scott, Bennett] [Mills, Allan James] [Godfrey, Fred]
Roses Of Picardy [Wood, Haydn] [Weatherly, Fred]
The Gift Of Years [Bogle, Eric]
There's A Long, Long Trail [King, Stoddard] [Elliott, Alonzo]
They Didn't Believe Me [Kern, Jerome] [Reynolds, Herbert]
Waltzing Matilda [Cowan, Marie] [Patterson, A. B.]
Description :
The Gallipoli Campaign took place between April 1915 and January 1916 and marked the first significant military engagement for Australia as an independent dominion. The Gallipoli Songbook commemorates this crucial event of the Great War with a collection of contemporary songs relating to the soldiers, the public at home, and the sheer poignancy of such a tragic event, all arranged for Piano, Vocal and Guitar.

The diversity of songs included in this Gallipoli Songbook is testament to the spirit of optimism, consolation and humour inherent in the collective consciousness at the time of such great anxiety and fear. This is a wonderful compilation of contemporary tunes that were popular both before the War, during the various campaigns and after the War itself. Some songs included here sum up the optimistic and patriotic spirit in the years leading up to Gallipoli, such as Waltzing Matilda and God Save The King, while others like And The Band Played Waltzing Matilda, from after the event, look back on the horrors of the Anzac experience on those fateful days.

Other tunes come from the wonderful British Music Hall tradition, using irony, sarcasm and humour to overcome the sadness associated with the Great War. Songs like Oh! It's A Lovely War, It's A Long Way To Tipperary and Along The Road To Gundagai were popular both at home and as marching tunes, conquering the petrifying realities of war with rousing music and song. The Gallipoli Songbook also includes wistful, sad and heartbreakingly poignant lyrics that capture the unavoidable sadness associated with the costs of total war, songs like I Wonder Who's Kissing Her Now, There's A Long, Long Trail and The Gift Of Years, all bittersweet reflections on love, loss and life's transience.

Each song included here is a fantastic way to remember the victims of the Gallipoli campaign, and to understand the power that music has to allay, disguise and reflect upon fear and anxiety. The songs, arranged for Piano, Vocal and Guitar with full lyrics and chord boxes, are a fascinating insight into the period from before the War to after it, and their timelessness makes them as fun to play and sing now, as they were back then. The book also contains a smattering of brilliant images from the time, as well as an extensive foreword that explains, in detail, some of the songs and their meanings.

The Gallipoli Songbook is an enjoyable, poignant and fascinating collection of tunes of, or relating to, the Great War and the Gallipoli campaign. Each song is beautiful in its own way, and would be perfect for a commemorative performance, or just an addition to your general repertoire. This songbook is perfect for a musician interested in history, or simply anyone who appreciates the golden age of emotive songs that meant more back then than we could ever imagine today.