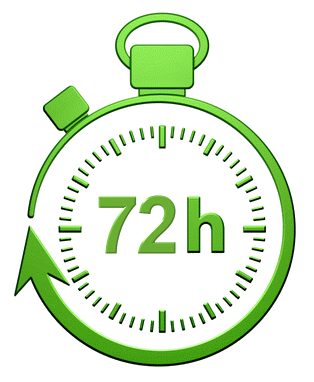 Disponible sous 3 à 6 Jours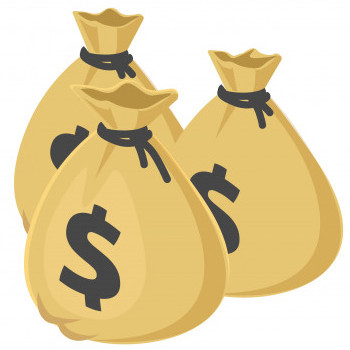 Gagnez un bon d'achat dès 50€ *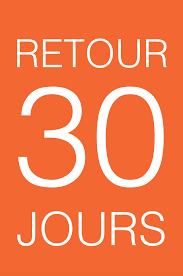 30 jours pour changer d'avis
Classique
Description :
While Christoph Willibald Gluck dedicated his artistic life almost entirely to the composition of works for the opera stage, he also produced a number of instrumental works which have been somewhat marginalized until recently. This volume of the "Gluck Complete Edition" (GGA) is the first to present 17 symphonies attributed to Gluck in a historical-critical edition - furthermore, the volume includes a new version of one of the trio sonatas published in 1961 as part of the GGA.

Current research indicates that no reliable information about the genesis of the respective works exists for any of the symphonies attributed to Gluck. This is due to a lack of both autograph sources and reliable data pertaining to the history and first performances of these works. It is assumed that some of the existing symphonies might in fact be the lost overtures of Gluck's earlier operas. Others were possibly written to be performed in private or public concerts.

The greatest challenge for the editors of this volume was posed by the question of authenticity and authorship of the works presented here. As no autographs exist for any of the symphonies bearing Gluck's name, the only indicators of authorship are attributions in the copies of score and parts, either original or added at a later time. The reliability of these attributions for individual works largely depends on the respective state of source material, meaning available sources as well as the condition of the respective copy. A thorough authenticity analysis concluded Gluck's authorship as valid in the case of 13 symphonies, while in the case of four other symphonies, diverging attributions lead to the acceptance of open authorship. As a result, this volume includes all compositions for which, according to the most current research, Gluck's authorship has not been refuted.

In the case of two symphonies, one concerto for flute, and six trio sonatas published in 1961 as part of the GGA, Gluck's authorship has been disproven - detailed explanations are included in the volume's Foreword (Ger). The Foreword also discusses the individual instrumental works attributed to Gluck by various encyclopedias. In addition to the detailed Foreword, the volume includes facsimiles of representative source excerpts. The Critical Commentary (Ger) analyzes the state of sources and includes extensive information on editorial principles and performance practice.