Référence : MUSAM 1010328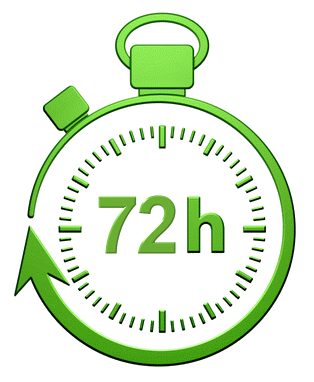 Disponible sous 3 à 5 Jours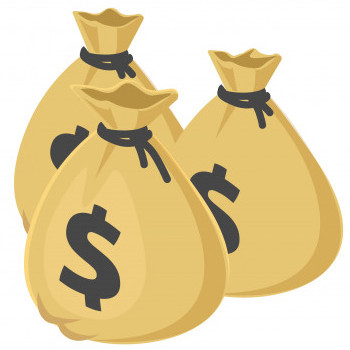 Gagnez un bon d'achat dès 50€ *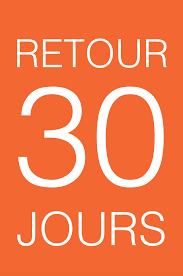 30 jours pour changer d'avis
Variété internationale et musique du monde
Contenu
Rock Or Bust
Play Ball
Rock The Blues Away
Miss Adventure
Dogs Of War
Got Some Rock and Roll Thunder
Hard Times
Baptism By Fire
Rock The House
Sweet Candy
Emission Control
Description :
One of the most monumental rock bands ever, AC/DC, return with their 15th album, Rock Or Bust, the first without founding member and rhythm guitarist Malcolm Young. This matching folio features accurate arrangements of all 11 songs, including the lead single Play Ball, for Guitar Tab with full lyrics.

Ever since bursting onto our airwaves in the 1970s, Australian group AC/DC have brought their unique brand of foot-stomping, power-chord-strumming hard rock to international acclaim. This book of AC/DC Guitar Tabs features every anthemic tune from their album Rock Or Bust, including Play Ball, Rock Or Bust and Dogs Of War.

AC/DC immediately won the hearts of rock fans across the globe with a winning formula, straight-up rock drumming, powerfully catchy riffs from Guitarist brothers Angus and Malcolm Young, and some gravity-defyingly high vocals from lead singer Bon Scott, whose duties were taken over by Brian Williams, who appears on this album at almost 70 years old, his vocal performance as powerful here as it was on their seminal 1980 album Back In Black.

The real main ingredient of AC/DC's recipe, though is the Guitar-work of Angus Young, often named as one of the greatest ever, and with our Rock Or Bust Guitar Tabs, you can learn each chunky riff and every one of those Marshall-flavoured licks exactly as Young plays them on the record. Featuring blues-inspired riffs, power-chords galore and solos that rival any other rock band, the Guitar work on Rock Or Bust is not just your run-of-the-mill rock Guitar. If you are looking for a masterclass in constructing riffs, playing face-melting solos, or simply great hard rock playing, these AC/DC Guitar Tabs will certainly help you with that.

For fans of AC/DC's undoubtedly successful formula of driving rhythms, rocking riffs and innuendo-laden lyrics, this Rock Or Bust Guitar Tab book will satisfy your desire for more blues-rock and even more of that unmistakeable sound of Angus Young's Gibson SG through a Marshall stack. Critics are loving listening to this album, and we're sure you'll love playing it.