Play Guitar With… Book – Download Card RODRIGO Y GABRIELA
Tablatures
Avec support vidéo et/ou audio
Référence : MUSAM 1009987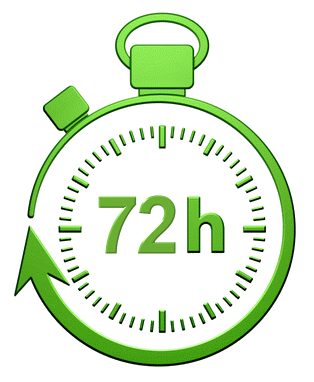 Disponible sous 3 à 5 Jours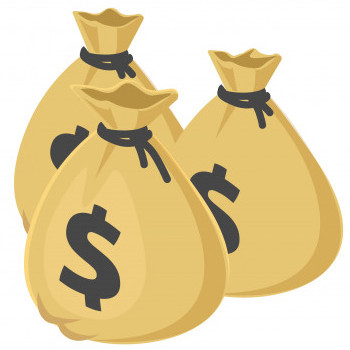 Gagnez un bon d'achat dès 50€ *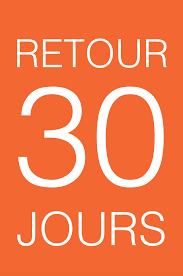 30 jours pour changer d'avis
Variété internationale et musique du monde
Contenu
Diablo Rojo
Hanuman
The Russian Messenger
Santo Domingo
The Soundmaker
Tamacun
Description :
The eclectic and versatile Mexican acoustic Guitar duo have taken the world by storm with their fiery blend of a rock and heavy metal sensibility, a Flamenco flavour and a near-telepathic virtuoso partnership on duelling classical Guitars. This songbook features standard notation and TAB for six of their best songs, as well as professionally-recorded demonstration and backing tracks, so you truly can Play Guitar With Rodrigo Y Gabriela.

Featuring six of the duo's best-loved songs, this songbook is a unique opportunity for a serious Rodrigo Y Gabriela fan to join the band, or for an aspiring guitarist to explore a very idiosyncratic style of playing. Whether it's the heavily percussive rhythms of Diablo Rojo, the beautiful palm-muted melody of Tamacun or those sumptuously strummed chords of The Soundmaker, with this sheet music songbook you can learn every single note and chord exactly as this Latin-influenced rock band play them.

Each song is transcribed in standard notation and TAB, with Gabriela's punchy chord rhythms outlined, including where she hits the body of the Guitar or the strings. The chord symbols are included throughout, with chord boxes at the beginning of each song so that you always know exactly what to play. Rodrigo's brilliant solos are also represented, featuring every meticulous Latin-infused note for your sheer playing pleasure. This is not just a mere songbook, though. After you've learned every chord and every note, while listening to the demonstration tracks to make sure you have every part right, you can use the backing tracks to isolate either track. This means you can quite literally take the place of either member, strumming Gabriela's intense chords or picking Rodrigo's lightning-fast solos.

Featuring a great lineup of songs from different stages of Rodrigo Y Gabriela's career, the songbook lets you learn the songs but the accompanying Dropcard gives you instant online access to 18 separate professionally-recorded tracks to put you in the shoes of either member, making this truly Rodrigo Y Gabriela Y Tú! The book also includes an explanation of how to use Guitar Tablature, as well as a guide to using your innovative download card.

One of the most standout features of this innovative and interesting band is the intricacy and creativity that goes into their compositions. This has made it difficult for guitarists of all levels to learn their tunes because an accurate transcription is hard to find. Now, with this unique songbook and brilliant Download Card, you can learn their songs exactly as they played them, and even take the place of one of the members, letting you for the first time Play Guitar With Rodrigo Y Gabriela.