Piano Pur – Balsam Für Die Seele – Book
Recueil
Avec support vidéo et/ou audio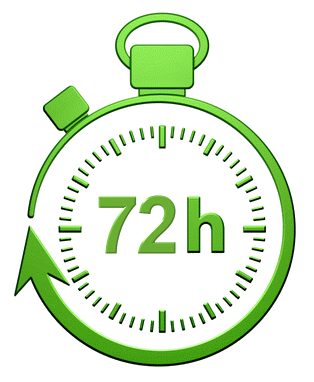 Disponible sous 3 à 5 Jours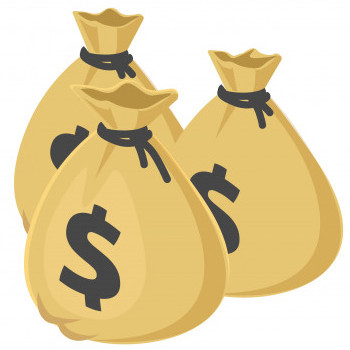 Gagnez un bon d'achat dès 50€ *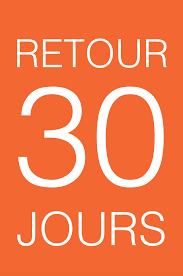 30 jours pour changer d'avis
Variété internationale et musique du monde
Contenu
River Flows In You [Yiruma]
Comptine D'un Autre Eté (Amélie) [Tiersen, Yann]
Comptine D'ete #2
Summer 78 [Tiersen, Yann]
Monday [Einaudi, Ludovico]
Sarabande [Einaudi, Ludovico]
Nightbook [Einaudi, Ludovico]
Metamorphosis One [Glass, Philip]
Metamorphosis Three [Glass, Philip]
I'm Going To Make A Cake (The Hours) [Glass, Philip]
The Heart Asks Pleasure First [Nyman, Michael]
Candlefire [Nyman, Michael]
Opus 36 [O'Halloran, Dustin]
An Ending, A Beginning [O'Halloran, Dustin]
Prelude 2 [O'Halloran, Dustin]
Gymnopedie #1 [Satie, Erik]
Gnossienne #1 [Satie, Erik]
Last Regrets [Sakamoto, Ryuichi]
Close Cover [Mertens, Wim]
Struggle For Pleasure [Mertens, Wim]
Treasure [Iglesias, Alberto]
The Flight Of The Earls [Coulter, Phil]
The Magic Of Life [Heumann, Hans-Günter]
Mysterious Beings [Heumann, Hans-Günter]
Laura's Theme [Armstrong, Craig]
Craco [Hauschka]
Familiar [Frahm, Nils]
The Gift [Brickman, Jim]
Erla's Waltz [Arnalds, Ólafur]
Les Marionnettes [Preisner, Zbigniew]
Description :
The renowned pianist Hans-Günter Heumann has arranged these 30 contemporary Piano classics which are some of the greatest hits of modern composers, inspired by minimalism and drawing on many other genres. Including arrangements of Einaudi, Yiruma and Yann Tiersen among many others, Piano Pur features many songs to soothe the soul.

The most acclaimed composers of the genre like Dustin O'Halloran, Ludovico Einaudi, Yann Tiersen and Philip Glass are represented here, with beautiful arrangements by Heumann. The repetitive structures build rhythms and melodies that envelop the listener, resulting in wonderful pieces of music that are as enjoyable to play as they are simply to listen to. The juxtaposition of patterns and motifs create relaxing and joyful music that may come under the genre of 'miminalism', but is far from simplistic.

Featuring songs like River Flows In You, Nightbook, Metamorphosis One and Three as well as Erik Satie's masterful Gymnopédie #1, Piano Pur is a wonderful selection of the most beautiful contemporary classical pieces, as well as three original compositions by Heumann himself. Featuring a unique MP3 CD with full demonstrations as well, this songbook has everything you might need to learn how to play these fantastic songs on Piano.