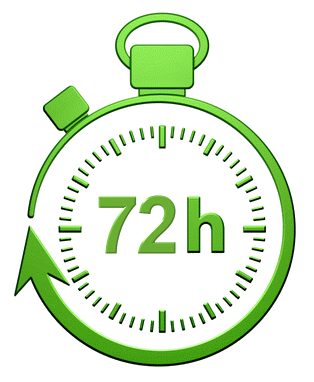 Disponible sous 3 à 5 Jours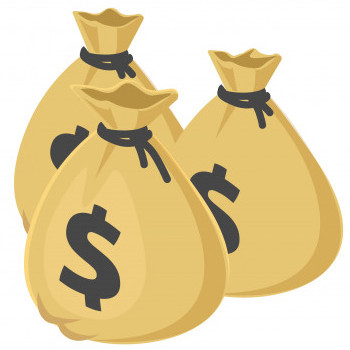 Gagnez un bon d'achat dès 50€ *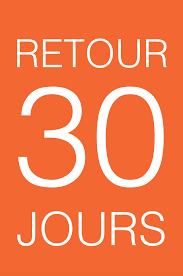 30 jours pour changer d'avis
Variété internationale et musique du monde
Contenu
FourFiveSeconds [Rihanna] [West, Kanye] [McCartney, Paul]
River Flows In You [Yiruma]
Take Me To Church [Hozier]
New Moon (The Meadow) From Twilight: New Moon
Thinking Out Loud [Sheeran, Ed]
Hold Back The River [Bay, James]
Wie Schön Du Bist [Connor, Sarah]
The Hanging Tree [Howard, James Newton]
Leila's Theme Part 1 (From 'Barfuss')
Leila's Theme Part 2 (From 'Barfuss')
All About That Bass [Trainor, Meghan]
My Love [Kovacs]
Changes [Faul and Wad Ad Vs. Pnau]
To Zanarkand (From 'Final Fantasy X')
I Need A Dollar [Blacc, Aloe]
Maps [Maroon 5]
A Thousand Years [Perri, Christina]
Fade Out Lines [Avener, The]
Vielen Dank Für Die Blumen (From 'Tom and Jerry')
Barfuß Am Klavier [Kantereit, Anna May]
Summer Overture (from Requiem For A Dream)
Firestone [Kygo]
Nothing Really Matters [Mr. Probz]
One Last Time [Grande, Ariana]
Watching Lara (from Goodbye Lenin!) [Tiersen, Yann]
The Entertainer (from Der Clou)
Photograph [Sheeran, Ed]
Auf Anderen Wegen [Bourani, Andreas]
Das Gold Von Morgen [Feser, Alexa]
Nothing Is Over [Sunrise Avenue]
Everything Flows [Heumann, Hans-Günter]
The Show [Lenka]
Lips Are Movin' [Trainor, Meghan]
Real Love [Clean Bandit]
Up [Murs, Olly]
Walk [Kwabs]
Lay Me Down [Smith, Sam]
Moments Don't Last Forever [Heumann, Hans-Günter]
Nobody To Love [Sigma]
When I Was Your Man [Mars, Bruno]
The Harry Lime Theme (from Der Dritte Mann)
Tennessee (from Pearl Harbour)
See You Again (Furious 7) [Khalifa, Wiz] [Puth, Charlie]
Cool Kids [Echosmith]
West Coast [Lana Del Rey]
The Pink Panther (from The Pink Panther)
Any Other Name (from American Beauty)
Sun Goes Down [Schulz, Robin]
New York, New York (from New York, New York)
Love Me Like You Do (Fifty Shades Of Grey) [Goulding, Ellie]
Description :
The bestselling series Piano Gefällt Mir! continues with Book 5, featuring 50 more hits from the charts and blockbuster movies, arranged brilliantly for Piano by Hans-Günter Heumann. This edition is perfect-bound.

Including a huge number of hits from some of today's top performers, this is the ideal songbook for beginners to learn some popular songs straight from the charts and movies. Featuring FourFiveSeconds by Rihanna, Kanye West and Paul McCartney, All About That Bass from Meghan Trainor and the instant pop-classic Photograph by Ed Sheeran, Heumann's arrangements are perfect for beginners, those re-learning the Piano, or even advanced players looking to expand their repertoire or practise sight-reading.

The sheer range of songs in Piano Gefällt Mir! means that there really is something for everyone. Well-known songs from new and recent films are also included in this songbook, such as See You Again from 'Fast And Furious 7', Love Me Like You Do from 'Fifty Shades Of Grey' and Yann Tiersen's wonderful theme Watching Lara from 'Goodbye Lenin!' Each song in this fantastic volume features chord symbols, lyrics and useful fingering suggestions, ensuring you can learn to play these songs as quickly as possible.

With Hans-Günter Heumann's Piano Gefällt Mir!, pianists of all ages and abilities can benefit from the diversity of popular songs and the expert arrangements on offer.