Mini Fake Book For Trumpet ADAMS SALLY
Référence : FAB 0571526888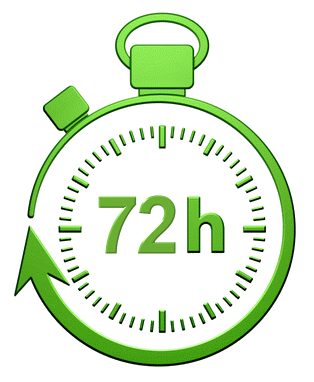 Disponible sous 3 à 5 Jours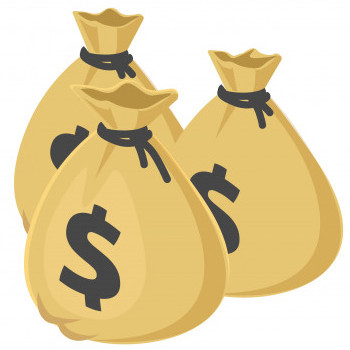 Gagnez un bon d'achat dès 50€ *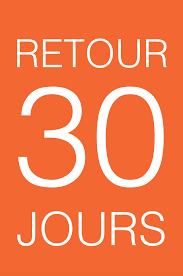 30 jours pour changer d'avis
Classique
Contenu
(Meet) The Flintstones
When A Knight Won His Spurs
Theme From Symphony #1 (Brahms)
I Taut I Taw A Puddy-Tat
Morning Mist
Little Donkey
Slane
Truly Scrumptious (Chitty Chitty Bang Bang)
Promenade (Pictures At An Exhibition)
Austrian Hymn
Bumbling Along
Beautiful Dreamer
Somebody Loves Me
Hyfrydol
The Hippopotamus Song
The Rose Of Tralee
Sunrise, Sunset (Fiddler On The Roof)
The Cooney Tune Blues
Cabaret
Chitty Chitty Bang Bang
Don't Fence Me In
Dance Of The Hours
The Bare Necessities
Frosty The Snowman
Maypole Dance
Let's Call The Whole Thing Off
Danse Des Mirlitons (The Nutcracker)
When You Wish Upon A Star (Pinocchio)
Agincourt Song
Come Ye Sons Of Art
Can't Get You Out Of My Head
Jerusalem
A Spoonful Of Sugar (Mary Poppins)
Make Me Smile
Rule Britannia!
Like A Prayer
Song Of The Golden Nightingale
Top Cat
Bourbons
If I Were A Rich Man (Fiddler On The Roof)
Rockin' Robin
Blow, Blow Thou Winter Wind
Zip-A-Dee-Doo-Dah
Fly Me To The Moon
Tipsy Tango
Pavane (Fauré)
Get Me To The Church On Time (My Fair Lady)
Tomorrow (Annie)
Andante (Mendelssohn Violin Concerto)
Etude Op.10 #3 (Chopin)
Sittin' On The Dock Of The Bay
A Whiter Shade Of Pale
Burns' Hornpipe
Pie Jesu (Requiem)
Trumpet Voluntary
(Is This The Way To) Amarillo?
Sicilienne For Sally
Ave Verum Corpus
Killing Me Softly With His Song
Hedwig's Theme (Harry Potter)
The Flowers That Bloom In The Spring (Mikado)
Lullaby Of Broadway
Who Wants To Be A Millionaire?
La Donna E Mobile
You're Beautiful
The Can-Can (Orpheus In The Underworld)
Vocalise
Anything Goes
Swan Lake
Spring Song
Someone To Watch Over Me
Ave Maria (Schubert)
Nymphs And Shepherds
Dixie
Miss Otis Regrets
Wake Me Up Before You Go-Go
Melody From Prince Igor
The Sun Whose Rays (The Mikado)
Back For Good
Largo (Winter) (Vivaldi)
Plaisir D'amour
Summer Nights (Grease)
The Man With The Child In His Eyes
Song Of India (Sadko)
Angels
Wouldn't It Be Loverly (My Fair Lady)
In The Hall Of The Moutain King (Peer Gynt)
I'm A Believer
Theme from The New World Symphony
Traumerei
We Go Together (Grease)
The Swan (The Carnival Of The Animals)
Dancing Queen
Road To Nowhere
Abi's Aria
Theme From Piano Concerto #21 (Mozart)
Theme from William Tell
If You're Anxious For To Shine (Patience)
Air On The G String
This Town Ain't Big Enough For Both Of Us
Grand Fantasia.
Description :
Not sure what to play? Wish you had all your favourite tunes in one book? This Mini Fake Book for Trumpet has the answer with 101 much-loved songs and melodies from across the decades cleverly compiled in one bumper volume. Each book is packed with themes from film, TV and theatre, including Harry Potter, The Flintstones, Grease, Cabaret, Annie, Wizard of Oz as well as pop classics from Robbie Williams, George Michael, Kate Bush, Abba, Kylie Minogue. Jazz standards from the likes of Gershwin and Porter as well as well-known classical and folk tunes by JS Bach, Mozart, Tchaikovsky, Schubert, Faure and many, many more! All the tunes have been carefully arranged by Sally Adams and Paul Harris to and covers grades 1- 5 level, in melody and chord symbol format. Ideal for buskers young and old, or as an alternative to traditional studies, for improvising or simply for fun, these really are the definitive compilations, with something for everyone!