Easy Concert Pieces Vol.2
Recueil
Avec support vidéo et/ou audio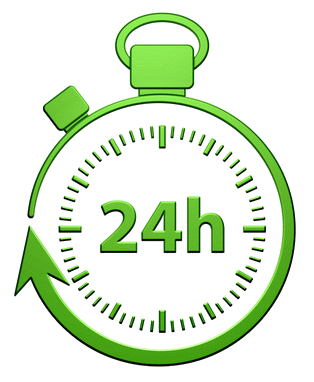 1 ex. en stock
Expédition immédiate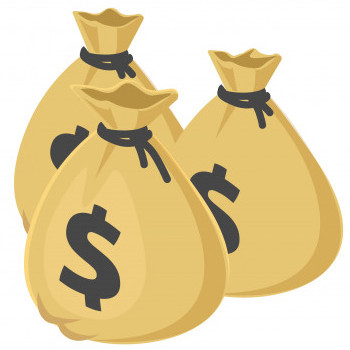 Gagnez un bon d'achat dès 50€ *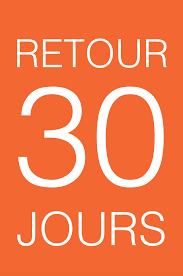 30 jours pour changer d'avis
Classique
Contenu
J. Dowland (1563-1626): Come again sweet love
D. Buxtehude (ca.1637-1707): Symphonia (from Heut triumphieret Gottes Sohn)
M.-A. Charpentier (1643-1704): Prélude (from Te Deum)
J. Clarke (1674-1707): The Prince of Denmark'
s March
A. Vivaldi (1678-1741): Allegro (from Spring)
G. P. Telemann (1681-1767): Adagio (from Trumpet Concerto)
J. Clarke (1674-1707): Trumpet Tune
J. S. Bach (1685-1750): Aria (from Peasant Cantata)
G. F. Händel (1685-1759): La Réjouissance (from Music for the Royal Fireworks)
W. A. Mozart (1756-1791): The Bird Catcher'
s Song (from The Magic Flute)
L. van Beethoven (1770-1827): Scene by the Brook (from Symphony No. 6)
F. Chopin (1810-1849): Prélude (Rain Drop)
G. Verdi (1813-1901): Va, pensiero (from Nabucco)
G. Puccini (1858-1924): Il bel tambur maggior (from La Bohème)
R. Wagner (1813-1883): Steuermann, lass die Wacht (from The Flying Dutchman)
A. Sullivan (1842-1900): The Policeman'
s Song (from The Pirates of Penzance)
M. Seiber (1905-1960): Foxtrot
K. Thielemann (*1978): A Tribute to "
Alice in Wonderland"
D. Hellbach (*1958): Memories
Description :
The Easy Concert Pieces series presents easy to intermediate pieces for trumpet with piano accompaniment. Pieces typical of their era and suitable for auditions, public performance, competitions or examinations are ordered according to level of difficulty in three volumes. These Easy Concert Pieces also provide appealing additional material for use in trumpet lessons.

All the pieces are recorded on the CD included with each book, both in full and playback versions (piano accompaniment). In addition to the enclosed part for trumpet in Bb, a part for trumpet in C (Schott ED 22555-01) is available for download at www.schott-music.com.

Volume 1 (ED 22555) contains very easy to easy pieces with a range up to written c", with d" appearing as a short top note in just a few pieces. Simple and memorable rhythms, readily playable note sequences and patterns of articulation that can be mastered quickly and easily make this book ideal for beginners.

Volume 2 (ED 22556) contains easy to intermediate pieces with a range no higher than f". Besides extending rhythmic scope and requiring a little more in terms of phrasing and articulation, these pieces will encourage further exploration of musical contrasts.

Volume 3 (ED 22557) is of medium difficulty and intended for players with a well-developed embouchure who can play notes up to written g", though this note only appears as a short top note. Flexible articulation and legato playing with a well-developed dynamic range are required for pieces that are longer than those in the preceding volumes.