Easiest Piano Course : Easiest Pop Songs THOMPSON JOHN
Référence : MUSWMR 101695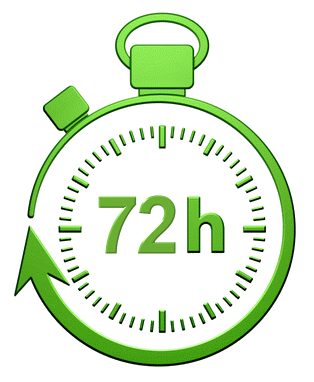 Disponible sous 3 à 5 Jours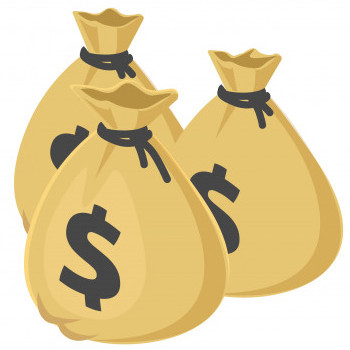 Gagnez un bon d'achat dès 50€ *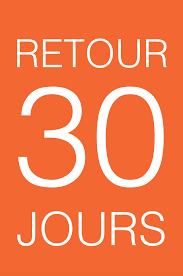 30 jours pour changer d'avis
Pédagogie
Contenu
Wings [Birdy]
Shake It Off [Swift, Taylor]
Stay With Me [Smith, Sam]
Flashlight [Jessie J]
Black Magic [Little Mix]
I Really Like You [Jepsen, Carly Rae]
Clown [Sandé, Emeli]
Steal My Girl [One Direction]
Troublemaker [Murs, Olly]
Burn [Goulding, Ellie]
Just Give Me A Reason [P!ink feat. Nate Ruess]
Hello [Adele]
Don't Stop [5 Seconds Of Summer]
Best Day Of My Life [American Authors]
No Good In Goodbye [Script, The]
Description :
This Easiest Pop Songs edition of John Thompson's Easiest Piano Course allows the beginner pianist, who is progressing from part one to part two of the world-renowned course, to learn some fantastic and well-known pop songs. With simplified arrangements and large notation, these are popular hits in the familiar John Thompson style.

As well as reinforcing basic technique, developing musicality and making learning great fun, the Easiest Pop Songs will be familiar to most young beginners, allowing them to learn and play some of their favourite tunes of the moment. Repertoire books like this have been specially created and graded to be used with the John Thompson's Easiest Piano Course, so pianists who are working through that will recognise the style of this songbook.

This book features a number of pop songs, including Taylor Swift's Shake It Off, Sam Smith's Brilliant Stay With Me and Adele's huge smash-hit Hello. There are many more, though, such as Wings by Birdy, Flashlight by Jessie J and I Really Like You by Carly Rae Jepsen. These Easiest Pop Songs are perfect supplementary material for those working through parts 1 and 2 of the course, but also make great sight-reading practice for more advanced students. Since dynamics and phrasing are not introduced until part 3 of the course, they are not included here, although some invaluable hints and tips and fingering guides are featured for all songs.

All beginner Piano pupils will love to learn the famous pop songs included in this repertoire book - an ideal complement to John Thompson's Easiest Piano Course.