Easiest 5-Finger Piano Collection : Huge Chart Hits
Référence : MUSAM 1010471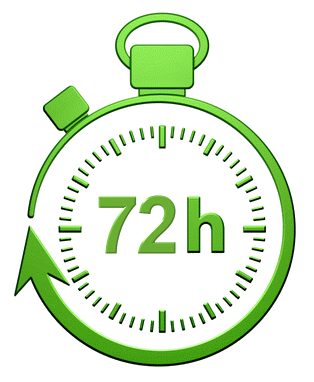 Disponible sous 3 à 5 Jours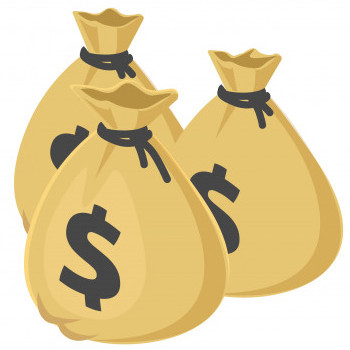 Gagnez un bon d'achat dès 50€ *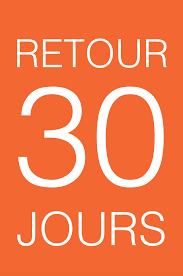 30 jours pour changer d'avis
Variété internationale et musique du monde
Contenu
Blame It On Me [Ezra, George]
Ghost [Henderson, Ella]
Hold Back The River [Bay, James]
I'm Not The Only One [Smith, Sam]
Jealous [Labrinth]
Never Been Better [Murs, Olly]
Night Changes [One Direction]
No Good In Goodbye [Script, The]
Real Love [Odell, Tom]
Rude [Magic!]
Shake It Off [Swift, Taylor]
These Days [Take That]
Thinking Out Loud [Sheeran, Ed]
Wildest Dreams [Swift, Taylor]
You Got It All [Union J]
Description :
Featuring 15 popular Chart Hits of today, the Easiest 5-Finger Piano Collection puts some brilliant hits right at your (five) finger tips. Perfect for beginners or as sight-reading practice, this songbook will get you playing some of the biggest chart tunes straight away, and with ease.

Featuring some of the latest and greatest pop songs of today, by the most talented young songwriters out there, you'll be sitting down and playing these catchy choruses in no time at all. With songs like Blame It On Me by the unstoppable George Ezra, the inspirational Shake It Off by Taylor Swift, the heartfelt Night Changes by One Direction and the soundtrack to Christmas 2014, Tom Odell's Real Love, you'll impress your friends and family with how quickly and easily you can pick up these popular tunes. Not only this, but you can download a set of Piano accompaniments for each song, free of charge. This means that a parent or teacher can accompany you, making these songs sound simply stunning.

Featuring fifteen great pop tunes in standard notation, all in easy five-finger arrangements, so that your fingers need only stay in one place and you can play the entire song! Each one is presented simply with a finger position diagram, showing you where to put your fingers on the keys to play the whole thing. With full lyrics, too, this pop sheet music song book gives you everything you need to play tunes like Ghost, I'm Not The Only One, Jealous and Thinking Out Loud. This book is perfect for beginning pianists, who are learning in the five-finger position, but want some great pop tunes to play as well, or they work equally well as sight-reading practice for graded examinations.

Whether you're a pop fanatic or just a beginner with a love for catchy melodies, Easiest 5-Finger Piano Collection features the best Chart Hits in an easy-to-learn format, letting you play every song exactly as you've heard it on the radio or television.