Recueil
Avec support vidéo et/ou audio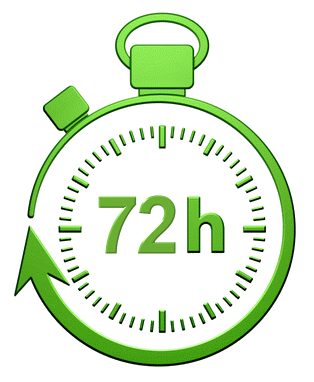 Disponible sous 3 à 5 Jours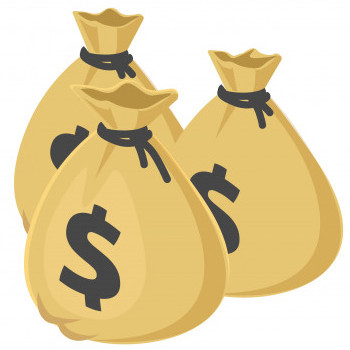 Gagnez un bon d'achat dès 50€ *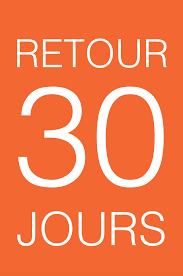 30 jours pour changer d'avis
Variété internationale et musique du monde
Contenu
All I Want For Christmas Is You [Carey, Mariah]
Baby It's Cold Outside [Menzel, Idina and Bublé, Michael]
Blue Christmas [Platters, The]
Christmas In My Heart [Connor, Sarah]
Christmas Is All Around [Mack, Billy]
Christmas Lights [Coldplay]
Christmas Time [Adams, Brian]
Christmas Time Is Here (From 'a Charlie Brown Christmas')
Cold As Christmas [John, Elton]
Do They Know It's Christmas [Band Aid]
Driving Home For Christmas [Rea, Chris]
Feliz Navidad [Feliciano, Jose]
Happy Xmas (War Is Over) [Lennon, John]
Hark! The Herald Angels Sing
Have Yourself A Merry Little Christmas [Martin, Hugh] [Blane, Ralph]
Here Comes Santa Claus [Autry, Gene]
Here Is Christmas [Ann and Nancy Wilson]
Hijo De La Luna [Loona]
I Believe In Father Christmas [Lake, Greg]
I'll Be Home [Trainor, Meghan]
It's Beginning To Look A Lot Like Christmas [Como, Perry] [Fontane Sisters, The]
Jingle-Bell Rock [Beal, Joe] [Boothe, Jim]
Jingle Bells
Küss Mich, Halt Mich, Lieb Mich Film (Drei Haselnüsse Für Schenbrödel)
Last Christmas [Wham!]
Let It Be Christmas [Jackson, Alan]
Let It Snow! Let It Snow! Let It Snow! [Martin, Dean]
The Little Drummer Boy
Lonely This Christmas [Mud]
Love Is Christmas [Bareilles, Sara]
Mary's Boy Child [Boney M]
Merry Christmas, Mr. Lawrence [Sakamoto, Ryuichi]
Mistletoe [Bieber, Justin]
Mistletoe And Wine [Richard, Cliff]
My Only Wish This Year [Spears, Britney]
Rockin' Around The Christmas Tree [Lee, Brenda]
Rudolph, The Red-Nosed Reindeer [Autry, Gene]
Santa Baby [Kitt, Eartha]
Santa Claus Is Coming To Town [Cantor, Eddie]
Silver Bells [Hope, Bob]
Snowflakes For Christmas [Heumann, Hans-Günter]
Step Into Christmas [John, Elton]
Silent Night
Stop The Cavalry [Lewie, Jona]
This Is Christmas [Owens, Ginny]
We Wish You A Merry Christmas
Where Are You Christmas? [Hill, Faith]
White Christmas [Crosby, Bing]
Winter Wonderland [Martin, Dean]
Wonderful Christmastime [McCartney, Paul]
Description :
The ultimate Christmas songbook for Piano, Christmas Piano Gefällt Mir! features 50 top hits from the charts and blockbuster movies, in Easy Piano arrangements by the bestselling Hans-Günter Heumann. This edition also includes a CD with backing tracks to play along with.

The songbook features some new pop tunes like I'll Be Home by Meghan Trainor and Mistletoe by Justin Bieber alongside some classic Christmas songs in Wonderful Christmastime, Do They Know It's Christmas and Santa Claus Is Coming To Town. Every song is arranged for Easy Piano, so it includes standard notation, full lyrics, a fingering guide, as well as chord symbols throughout.

Heumann's Piano Gefällt Mir! series has proven consistent in helping beginner and intermediate pianists play the greatest songs, and this Christmas book is no exception. Including a fine selection of popular songs as well as traditional hymns and carols, as well as some favourites from a variety of films, the 50 tunes are everything you'll need for some well-loved repertoire during the festive period.

Continuing the brilliant Piano Gefällt Mir! series, Hans-Günter Heumann has brought together some of the best Christmas songs for Easy Piano, giving you an essential songbook for the festive time of year.