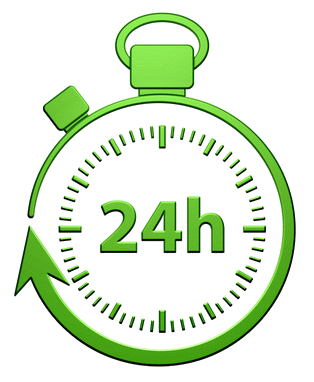 21 ex. en stock
Expédition immédiate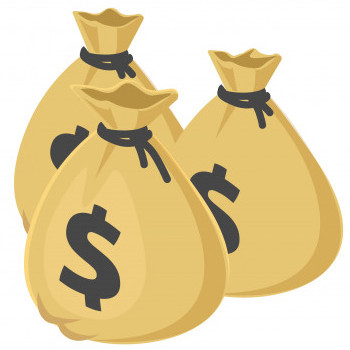 Gagnez un bon d'achat dès 50€ *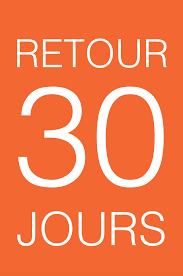 30 jours pour changer d'avis
Variété internationale et musique du monde
Contenu
Words Of Amber [Arnalds, Ólafur]
Berlin Song [Einaudi, Ludovico]
The Earth Prelude [Einaudi, Ludovico]
Waterways [Einaudi, Ludovico]
Ambre [Frahm, Nils]
Over There, It's Raining [Frahm, Nils]
Etude #11 [Glass, Philip]
Three Secrets From The Abyss - II. Unutterable Sadness [Harle, John]
Can You Dance For Me [Hauschka]
Early In The Park [Hauschka]
Until It's Dawn [Hauschka]
Cadena Acuática [Illarramendi, Angel]
A Model Of The Universe [Jóhannsson, Jóhann]
An Uncertainty [Julyan, David]
The Inescapable Light #1 [Lennox, Kris]
A Hudson Cycle [Muhly, Nico]
Fine [O'Halloran, Dustin]
Opus 26 [O'Halloran, Dustin]
Lines Of Desire [O'Regan, Tarik]
Horizon Variations [Richter, Max]
Vladimir's Blues [Richter, Max]
Cloud Watching [Talbot, Joby]
Transit Of Venus [Talbot, Joby]
Moving Ground [Whitbourn, James]
Description :
Twenty-Four Contemporary Pieces For Solo Piano includes a diverse selection of works from 16 of the world's leading composers. The 24 pieces featured in this collection represent the best of contemporary classical Piano music being composed today. As well as being a compilation of fantastically enjoyable compositions, the book also features interesting notes by each composer to accompany their music.

These Contemporary Pieces For Solo Piano are at once accessible and musically inspiring, featuring some of the most talented and respected composers and their most definitive contributions to Piano music. Perhaps the biggest name included here is that of Ludovico Einaudi, whose wide reputation is a result of his masterful ability to pull at heartstrings, exemplified in his works Berlin Song, The Earth Prelude and Waterways, all of which are included here.

Other giants of contemporary classical music are included in the collection, names like Philip Glass (Etude #11), Max Richter (Horizon Variations and Vladimir's Blues) and Hauschka, whose Can You Dance For Me, Early In The Park and Until It's Dawn perfectly encapsulate the emotive characteristics of all the pieces in this book. Composers like Nils Frahm, Ólafur Arnalds, Dustin O'Halloran and Jóhann Jóhannsson evolved from a similar school that favours building atmosphere with hypnotic arpeggiation in composition, explaining why these composers are often used to great effect in film soundtracks.

Other inclusions in Twenty-Four Contemporary Pieces For Solo Piano are simply too important to have left out, namely Nico Muhly's Hudson Cycle, two pieces by Joby Talbot as well as Tarik O'Regan's Lines Of Desire. The beauty of the songs here speak for themselves, but the composers have also written brief notes that preface each of the pieces, giving fascinating insight into either the composition itself or particular playing notes.

Featuring some of the best compositions by the most respected and creative musicians writing today, the Twenty-Four Contemporary Pieces For Solo Piano within this collection are an exciting prospect for any pianist looking for some wonderfully inspiring music to learn and play.